The most prominent cryptocurrency exchanges in the United States are Gemini and Coinbase.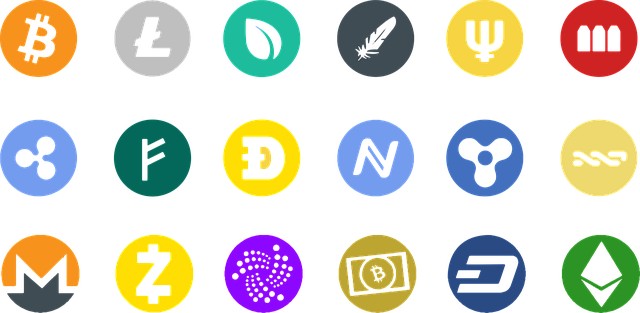 As remarked by FTReporter.com, both Gemini and Coinbase feature comparable crypto offers, are accessible in more than 50 countries, and have a "security-first" trading philosophy.
How They Started
Winklevoss twins invested substantially in Bitcoin after their $60 million agreement with Founder & Ceo Zuckerberg and ultimately created their digital currency, Gemini, in 2015. It is a US-based exchange that adheres to the US government's strict Know Your Customer (KYC) and anti-money laundering regulations.
On the other hand, Fred Ehrsam and Brian Armstrong created Coinbase in 2012. They've grown to be the most common centralized exchanges in the United States, serving the most popular cryptocurrencies. Potential investors may now get started with cryptocurrencies more efficiently than ever before, thanks to user-friendly technology and the possibility to buy Bitcoin with a credit card.
The degree of customer assistance provided by the systems is the most significant difference between them. Coinbase includes email and chat assistance (through social media) but does not provide live phone assistance. On the other hand, Gemini provides consumers with a 24/7 phone and chat service, ensuring that they can speak with someone immediately if they have any concerns with their account.
We compared both systems based on the currencies they offer, security, fees, features, and more, so you can choose the best one for you.
User-Friendliness
Gemini is designed to be simple to use, as seen by its minimalistic interface. You can make a free account with your email and a password to join Gemini. After you've verified your email address, add two-factor authentication to your account and link your bank or debit card. You may immediately begin purchasing cryptocurrency after that.
Coinbase, meanwhile, makes it easy for customers to join up, link their banking accounts, and purchase cryptocurrency directly from their app. You may register for Coinbase with your email and password and then confirm your identification by uploading a picture of a government-issued picture ID to the website or app. After you've been confirmed, you may link a bank account or credit card to start buying cryptocurrency right away.
Unique Features of Gemini
Earning income on your cryptocurrency: Gemini has announced its Gemini Earn program, which allows you to make an interest in practically all of their cryptocurrencies. APYs vary by currency type and may reach 7.40 percent (as of March 2021). This is unusual in the crypto market since most exchanges require you to stake (lock) your coin to receive interest or prizes.
Gemini announced its Gemini Pay service, which allows you to make retail transactions using cryptocurrency. You may pay with Bitcoin, Ether, Gemini dollar (GUSD), Zash, Litecoin, or Bitcoin Cash at over 30,000 participating shops. This functionality is accessible in the Gemini App, where you can choose your merchant and the cryptocurrency you want to spend, and then start shopping!
Gemini's institutional investor program caters to major institutional investors looking to enter the crypto market. They assist fund managers in developing crypto-based funds and serve as custodians for corporate customers and wealth managers looking to diversify their crypto portfolios.
API keys: Gemini makes its API keys available to the public, enabling third-party programs to interface with the platform.
Unique Features of Coinbase
Coinbase provides free education on crypto in the form of short, bite-sized films for new crypto investors. Users that finish the bitcoin projects in these videos will be rewarded with a modest quantity of free cryptocurrency.
Coinbase curates online crypto articles and shows them in a newsfeed on its platform to provide consumers with up-to-date information on cryptocurrency trends, developments, and breaking news.
Price notifications: Coinbase allows customers to build a cryptocurrency watchlist and get price notifications when the price changes. Updates display automatically in the Coinbase app, but they may also send push alerts to a user's phone.