There have been many instrumental facets that have helped to build up our society throughout the past two decades, and technology has certainly been one of the most important. Technology in the 21st century has been extremely influential and has enabled greater connection throughout the globe. One of the many ways that technology has had an impact is by transforming corporations. Companies throughout the globe utilize technology for a myriad of facets, and one of the ways that this has facilitated change is by creating a variety of new industries.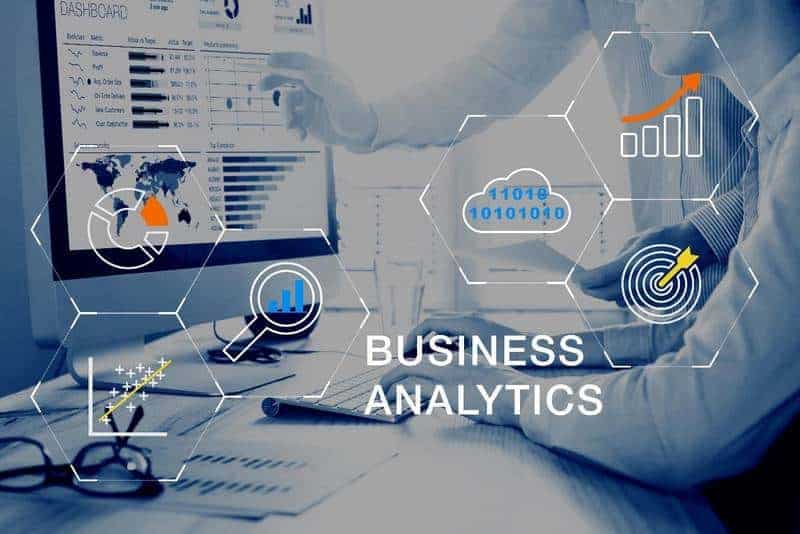 Many different influential fields have sprouted from the web, but the eCommerce order fulfillment process has proven to be one of the most influential. Millions of eCommerce stores exist in today's marketplace, which has had a major influence on how eCommerce has evolved. While there are certainly many different types of eCommerce stores today, only some attain financial success. Being lucrative in eCommerce is not easy, but one entity that all successful stores have is using eCommerce analytics. Ecommerce analytics help grows businesses in various ways, and learning about how they work is critical for your growth.
Google Analytics for Ecommerce Enterprises
There are various tools that top eCommerce companies can implement into their business models to attain financial success. Still, eCommerce analytics tools are certainly some of the most useful. There are many different types of eCommerce analytics tools, but Google Analytics has one called Enhanced E-commerce, which is of the utmost quality. There are many different functions of Enhanced Ecommerce, such as aggregating eCommerce data and enabling your enterprise to understand how it is attaining site traffic. You can use this tool to figure out how to improve that traffic by assessing a multitude of performances, including customer behavior, customer conversion, and methods through which you gain traffic such as organic search, pay per click (PPC), direct traffic, direct referrals, and more.
Utilizing Enhanced Ecommerce Information
Once you understand where you are obtaining your traffic with the Enhanced Ecommerce tool, you will then be able to change how your business model works. You will be able to figure out what aspects of your business model need to be changed to more efficiently create change. There are many different metrics you can look at, such as clicks on a product link, customers removing products from their carts, revenue for products, and more. Having these different metrics easily accessible will let you figure out what you need to do to more efficiently garner sales of things such as composite door Bristol. Examples include lowering the cost of products, increasing or decreasing inventory based on how much you are selling, and more. Having all of this information available and understanding how to use it to your advantage is critical. Read here for more info on how order fulfillment services are crucial to your eCommerce company's success.
Final Thoughts
To boost your eCommerce sales, you need to utilize analytics tools. Understanding how these tools work and learning about how to improve your eCommerce business model is imperative to become a more lucrative business.