Mechanic's liens are legal claims against a property or a form of security interests in the property's title deed. It is a way of guaranteeing that workers who participated in completing the building or who did rehabilitation work are paid. These can include artisans and professionals such as contractors, architects, laborers, construction firms, and even people who supplied the materials.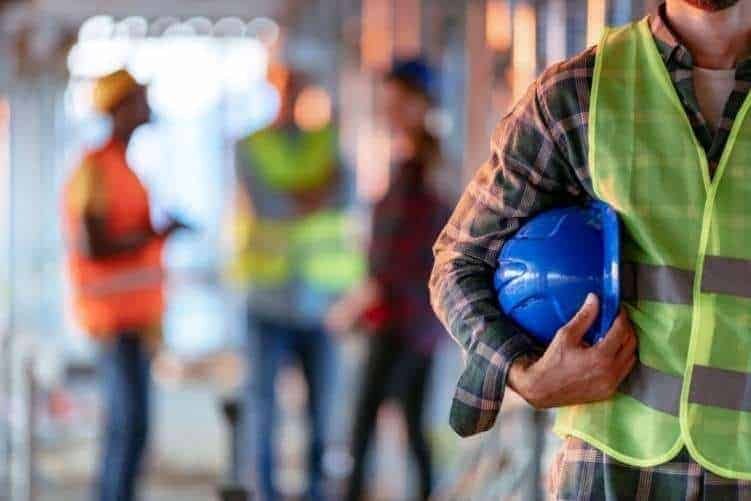 A mechanic's lien can as well be called by several other names related to the construction industry. Depending on the branch of building construction that is addressed, it can be called a laborer's lien, a supplier's lien, and so on.
Sometimes, workers and artisans are owed money from work they have done or materials they have supplied to a property. Typically, a lien ensures that they are paid first and compensated adequately in case of a liquidation. It is a tool that is generally used by contractors as well as subcontractors. You can read further on this here.
How it Works
As a property owner, you can be served a mechanic's lien even when it is not you that has defaulted on payment. As long as you own the said building, you are liable. This means that if you employed a contractor and have fully paid them but one way or the other they have not paid people that they subcontracted the project to, such unpaid persons can use it against your property. As the homeowner, you will be responsible for paying any outstanding payments.
Typically, a mechanic's lien is in force until a construction project is finished and every worker, designer, and supplier has been well remunerated. It determines the hierarchy of payments as these artisans and workers usually have a higher priority in the case of solvency.
A perfected lien automatically becomes a liability and burden on the property. The procedures involved in perfection are dependent on the property type and the nature of the claim.
How Do You File a Mechanic's Lien in California?
In the United States, every state has its laws and requirements as it concerns liens. In Los Angeles and the whole of California, this starts with filing a preliminary notice. This must be served within twenty days of the first time that the claimant furnished the project with their labor or materials.
Suppose you file preliminary notice after 20 days of beginning labor or supplying materials. In that case, the lien will only cover work done within 20 days before filing the information and work that is done afterward.
For a subcontractor or a material supplier, the preliminary notice should be filed to the main contractor, the owner of the property, and the construction lenders. As the main contractor, you will serve the property owner and any construction lenders with your preliminary notice.
Recording Your Lien
According to the law in California, you have a period of 90 days to record a lien and serve it on the property owner. This starts from the last day that you supplied goods or performed work on the project.
However, the property owner can file a notice of completion or cessation, indicating that the project has stopped. If this is the case, you only have a period of 60 days to record your lien as the main contractor. Subcontractors and suppliers of materials have only 30 days to do likewise.
At this point, the property owner is required to notify anyone who has served a preliminary notice about their recorded notice of completion or cessation. If they fail to do so, the timeframe to record the lien will be extended.
It must be recorded at the County's Recorder's Office in the county that the property is domiciled. These can be done via return receipt requested, certified mail, or in-person. As a contractor, worker, or supplier, you must provide proof of service using an affidavit. You are also required to provide proof of delivery of mail.
Enforcement
As soon as your lien is recorded, you can contact the property owner and recommend your efforts at getting paid. If you get paid, then you need to file a cancelation of the lien.
If you do not get paid, you have to file a suit to enforce it within 90 days of its recording naming all parties involved. This will include the owner, their lenders, and everyone who has recorded a lien against the said property.
If this is not done in time, it will become void, and you will not be able to enforce it any longer. To avoid this, ensure that you adhere to all that is required, including the deadlines.
The only way the deadline can be extended is if the property owner undertakes to extend credit. For this, both parties have to sign and file an extension of the credit document. In this case, the enforcement must commence after 90 days of the credit expiring but not more than one year after the project's completion.
For further explanation, you can check out this article https://www.avvo.com/legal-guides/ugc/how-to-file-a-mechanics-lien-in-california.
Conclusion
To protect yourself as a contractor or supplier, it is always best to go through the whole process even when you do not plan to enforce the lien. You may want to give the owner additional time for payment. If for any reason, the situation changes, it will be too late to start the process if you had not begun it already and followed the required timelines.
If you have done so, when there is insolvency or a breakdown in payment discussions, you will be in a strong position, given your due diligence.