When starting a new company, finding a suitable name may be time-consuming and challenging. Some new owners feel crushed by the challenge and aren't able to write a business plan except they decide on a business name. This is not a new challenge and almost every new business faces it.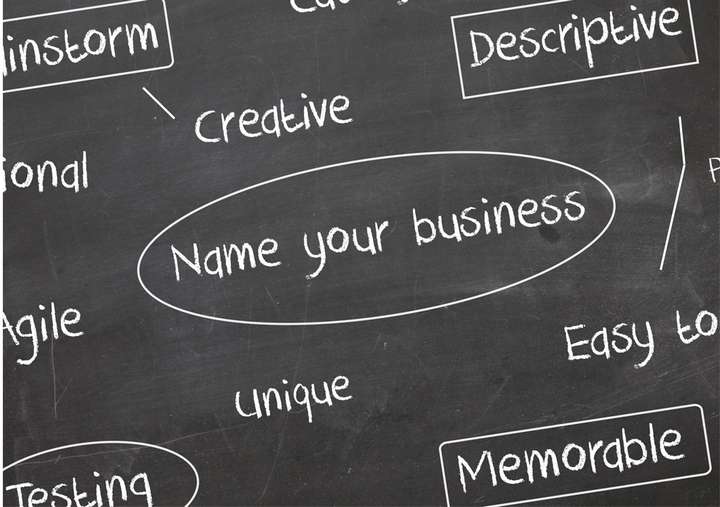 Proven Tips for Finding Ideal Business Names
Here are some proven tips for finding ideal business names:
1. Decide on What the Name Should Convey
A company's name is a huge part of its brand identity. It appears on the company's logo, business cards, website, letterhead, products, promotional materials, and everything that pertains to the company's services and/or products.
If the business is service-oriented, consider whether your prospective customers can recognize the services you render from the name. For instance, when you see "Caring Dog Walkers," it is obvious that they render dog walking services. You may want to check this website to learn how to start a business.
2. Brainstorm and Identify Different Possibilities
As soon as you understand the message you want the name to convey, take time to brainstorm and identify possible names that will fit in. Think about some simple but unique words that can clearly describe the industry or your services and/or products.
You can also think about the kind of words your competitors use, including words that differentiate what you are offering from those of the competitors. Consider those words that talk about the benefits that customers can derive from using your services or products. Lastly, think about those words or phrases that can evoke your customers' feelings when they hear or see the company name.
There is an idea that works for many industries like a restaurant, salon, consulting, photography, and many more. When brainstorming, you can look up the words you choose in Latin and Greek. The translations may give you fresh ideas. You can also look up other translations like French and Swahili.
You must know, at this point, that brainstorming is not easy-peasy. It takes a lot of time. You can spend more than 24 hours trying to get possible names. Remember to leverage resources like the thesaurus, a dictionary, and other online resources.
3. Keep it Easy, Short and Simple to Remember and Write
Can you think about some businesses you admire? Generally, they have some common traits: short names that people can remember and write easily. Examples are Slack, Tesla, Google, and Apple.
Obscure names are usually difficult to recall. They even make it hard for designers to create logos for them. This becomes a challenge because small businesses and startups need word-of-mouth as a successful marketing strategy. If customers cannot remember or spell the name for others, they cannot promote it.
Additionally, some people may be tempted to use "K" instead of "Q" or "Ph" instead of "F" when brainstorming. Substituting letters make it difficult for people to get the right spelling.
You can consider using an acronym of the business name. However, in some cases, you may not even use an acronym, but the customers may do so. For instance, a name like Google Support Services may lead to an acronym – GSS.
4. Skip Too Literal or Too Narrow Names
When you are just starting, you may want to pick a name that suits your present vision and objectives. But as the company grows, your vision begins to expand. Therefore, the name you choose should be able to evolve alongside the business.
For instance, your company is named "iPhone Accessories" because you supply only to iPhone users. If you decide to expand to supply to other classes of people, your initial name will become restrictive and narrow. This is also applicable if you are selling a niche service or product.
5. Avoid Accepting a Committee's Decision
You may be tempted to involve your customers, employees, family, or friends in the brainstorming process. This may work in some cases, but it springs up difficulties. People may be offended when you do not choose their suggestion.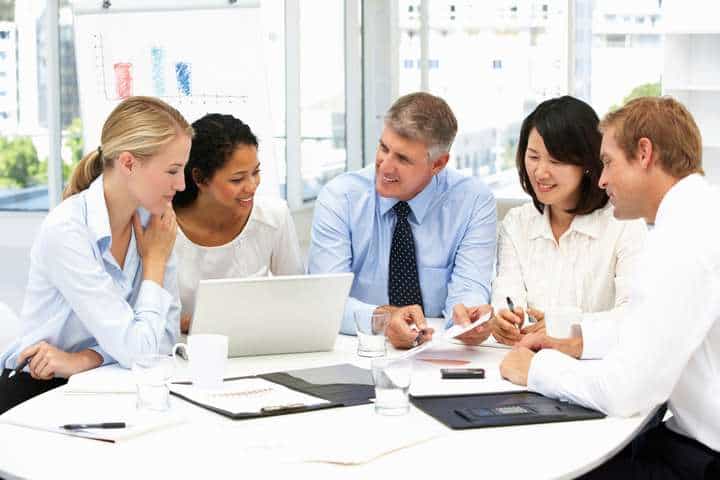 You may also try to reach a consensus which might lead to choosing a plain name. Hence, if you want to involve others, ensure a small number of people understand your personality and the business. After selecting from some possible options, you can share with some friends, relatives, and customers. This will enable you to get feedback about your desired name.
6. Do Not Use Plain Words
When you use plain words, it becomes difficult to separate you from the competition. For instance, if your business is centered around designing logos, there are many great businesses out there doing the same thing. Even if you expand to include graphic design, web design, and others, you do not want to name "Good Logo Design." This may be descriptive, but it does not create any memory, and it is not sufficiently outstanding.
7. Be Mindful About Geographic Names
You may have seen business names that include a region, city, or state. If you aren't expanding to other parts of the country or world, this may work. But geographic names might hinder you in the future.
For instance, Minnesota Mining and Manufacturing worked well because their focus at the time was Minnesota. However, when the company expanded beyond the state and that industry, they had to get another identity – 3M.
8. Beware of Obscure Words
When looking for new company name suggestions, look for those that help to tell your story. Such names are memorable and powerful.
However, obscure references or words may be hard to pronounce or spell. Therefore, you must be sensitive when attempting to reach a diverse audience. Obscure names or invented ones like Xerox may work, but you must have a big budget for marketing.
Conclusion
The tips shared in this article are simple and can help you choose a unique business name. Do not overthink it; do what works for you and develop a name that you think is suitable for your business idea.