HIPAA, or the Health Insurance Portability and Accountability Act, is a federal law that aims to ensure the patient's privacy and security. The goal is to make sure your organization, including all its employees, is doing its best to keep clients' personal information private and protected.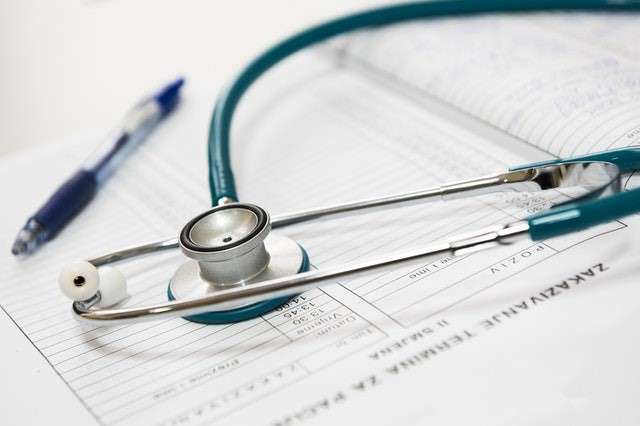 At best, the HIPPA compliance training requirements can be termed somewhat "flexible" as it leaves a lot to the imagination about what training is required. Let us walk you through the HIPAA training for employees.
Who Needs HIPAA Compliance Training
HIPAA training is necessary for all the Covered Entities (CE) and their Business Associates (BA), who contact patients' medical records. It includes doctors, nurses, hospital record keepers, medical receptionists, or anyone who deals with Protected Health Information (PHI). 
That is, even a small medical practitioner or a physician's office needs to properly train their employees on HIPAA.
How Long HIPAA Training Last
The law doesn't specify any parameters about how long HIPAA training should last, but it outlines what should be included in the training. It should be too short, like just a few minutes or too long to go on for hours. 
Usually, companies should give at least two 30-40 minute sessions, one on privacy and the other on security.
Giving meaningful handouts to the employees and using various media types such as videos, quizzes, and competition proves to be exceptionally effective to make sure employees are engaged during HIPAA training.
What Does HIPAA Compliance Training Entail
At a minimum, a covered entity should direct its training programs to the below topics:
Highlight the company's policies and practices about ensuring HIPAA compliance
What's protected under HIPAA
Importance of confidentiality of a patient's information
How to Prevent anticipated or impermissible disclosure of patients' medical records
Identifying PHI
Rules on PHI disclosure
How to ensure the integrity of all e-PHI they create or maintain.
Reasons for protecting PHI
The training should also include:
Potential legal or departmental consequences for failing to follow HIPAA compliance requirements
How patients can be deliberately targeted by leaking their medical information
Legal implications for the firm by HHS and other regulators in case of HIPAA violations
Civil and criminal penalties under HIPAA for the firm and its employees.    
When and How Often Employees Should Receive HIPAA Training?
HIPAA encourages covered entities to provide compliance training to each new member "within a reasonable time after the person joins the Covered Entity's workforce." It indicates the training session should occur within the first few days of an employee, not months later.
Similarly, HIPAA states that the training sessions should occur regularly. Most companies prefer to hold HIPAA training sessions once or twice a year to refresh and reinforce the employees' knowledge of and commitment to compliance with HIPAA.
Final Thoughts
To wrap it up, HIPAA compliance training requirements are flexible to accommodate a wide range of entities, varying significantly in size and the annual budget it covers. Every covered entity is required by law to provide necessary HIPAA training to employees to ensure the safety and privacy of patients' information.