Trust the science. That sentiment is being bandied about a lot these days, and with good reason. Well, here's another expression to keep in mind that also is an appropriate barometer of what matters most.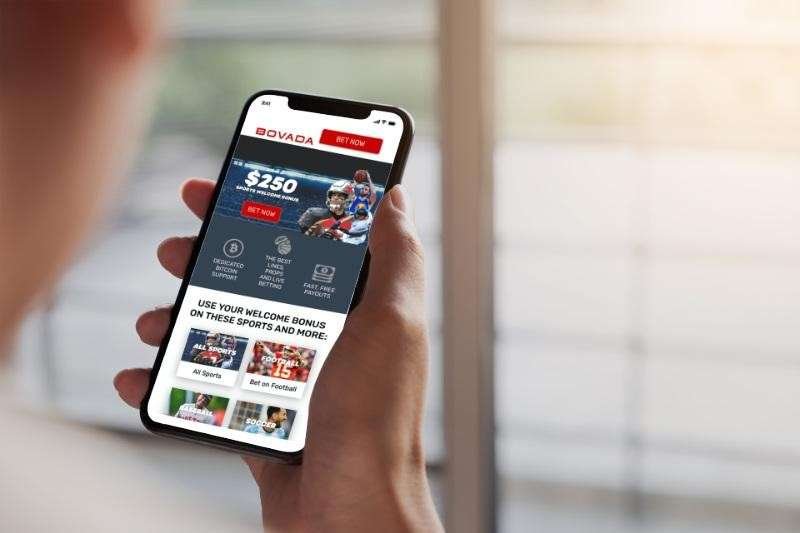 Trust the tried and true performer.
There's something to be said about reliability, about an entity that delivers on its promises and brings its A game to the plate every day of the year.
In the world of online sports betting, the Bovada sportsbook is that company. There were online sports betting before there was Bovada but not for long.
The first online sports wager was placed in 1996. A year later, the organization that would eventually spawn Bovada was created as a software company originally called Cyberoad.
In 1998, they launched three of the early online sports betting sites – mayansports.com, thebigbook.com, and granprixsports.com. What made their sites unique is they were the first to enable customers to top up their betting accounts via credit card. Prior to that, sportsbooks had relied on companies such as Western Union to wire transfer the funds.
It wasn't an overnight success. In fact, Cyberoad failed and the company's assets were acquired by El Moro Finance Ltd. El Moro moved the sportsbook operations of Cyberoad into a firm called esportz and in 2000, Bodog was born.
Bodog And Bovada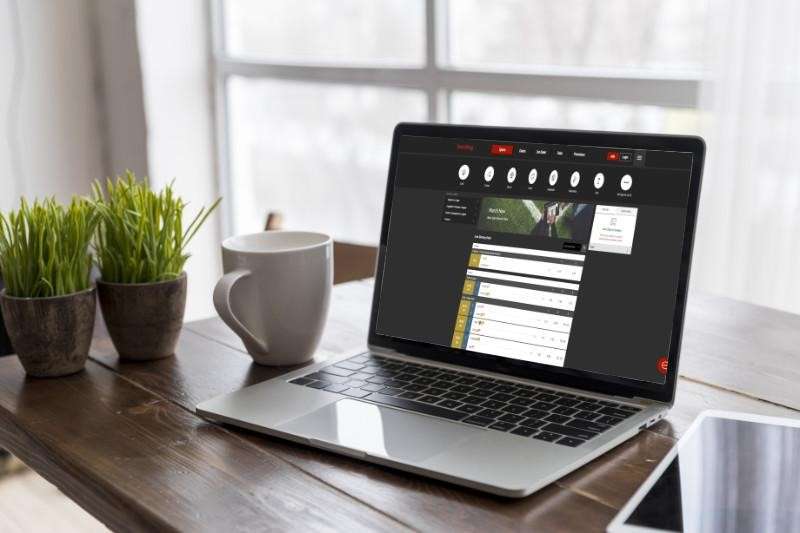 Bodog became the company's signature sportsbook. In 2004, Bodog expanded to add poker at the perfect time, just as the sport was exploding on television and garnering a suprisingly significant viewership.
With offices based in Costa Rica, Bodog grew into a success story by making some non-tradiitonal moves that while commonplace today, were ahead of their time back then. The company began both creating and sponsoring non-gambling events with the objective simply being to grow their brand to a wider audience and also develop name recognition of their brand.
Bodog's objective was to create a company that was viewed as fun and entertaining. They patterned their strategy after the Virgin brand of companies owned by billionaire Richard Branson.
It's hard to argue that this plan hasn't worked. Even non-bettors are prone to recognize the names Bodog and Bovada when they are mentioned in casual conversation.
New Owners
The owners of Bodog and Bovada for the past decade are the Mohawk Morris Gaming Group. Headed by CEO Alwyn Morris, a member of the Order of Canada who won a kayaking gold medal for Canada at the 1984 Summer Olympics in Los Angeles, they are a private company headquartered in the Mohawk Territory of Kahnawake in Quebec, Canada that is comprised of the seven communities that make up the Mohawk Nation.
The Bovada brand was born as an offshoot of Bodog in 2011. It is headquartered in Costa Rica. Bovada currently caters to the USA market, while Bodog services customers in other parts of the world.
Building Trust And Success.
In today's online sports betting market, Bovada is king. The company controls the lion's share of the USA online betting market, and there's a reason for that. Actually, there's plenty of reasons for that.
While some betting sites cater to the recreational bettor and others seek to lure the high rollers, Bovada finds a way to keep ends of the betting spectrum happy.
Signing up with them is simple, as are their deposit and withdrawal methods. They avoid the fancy bells and whistles at the Bovada web page, keeping the focus on a compliant and intuitive site that tells you what you want to know – the odds on the game – in a straightward, easy-to-decipher manner. Every part of the Bovada experience is streamlined and easy to maneuver through.
Bovada's bonus offers to recreational players are very generous. Their odds and betting opportunities cover just about every sport imaginable. Of course, there's NFL and NBA betting. But you can also wager on darts, Esports, even virtual sports.. Bovada considers no sport to be too obscure. They offer odds that are competitive with all the leading betting sites. They also provide numerous entertaining props that even someone who doesn't know sports can wager on and get in on the action.
The sharp, the professional bettor, will also feel that they're special at Bovada. There's a VIP room for those who are looking to be treated like royalty.