Do you need to know about the best smart plugs on the market right now? In this article, you'll find all the information you need including key features.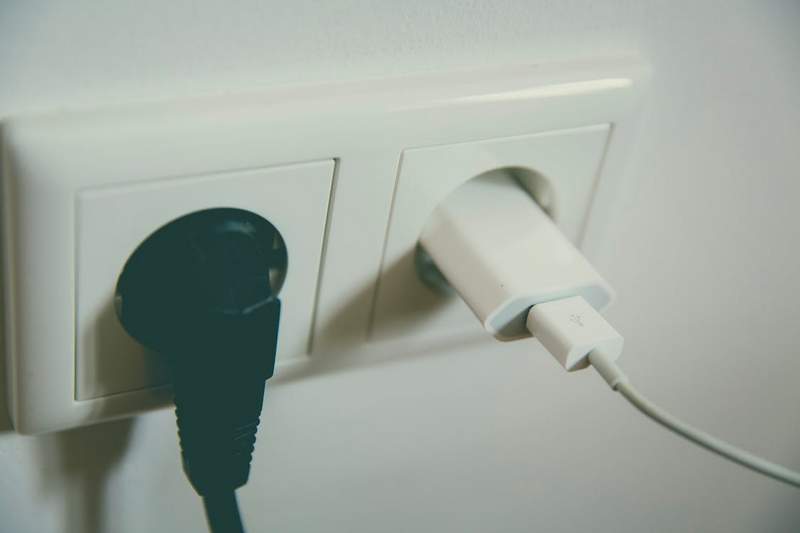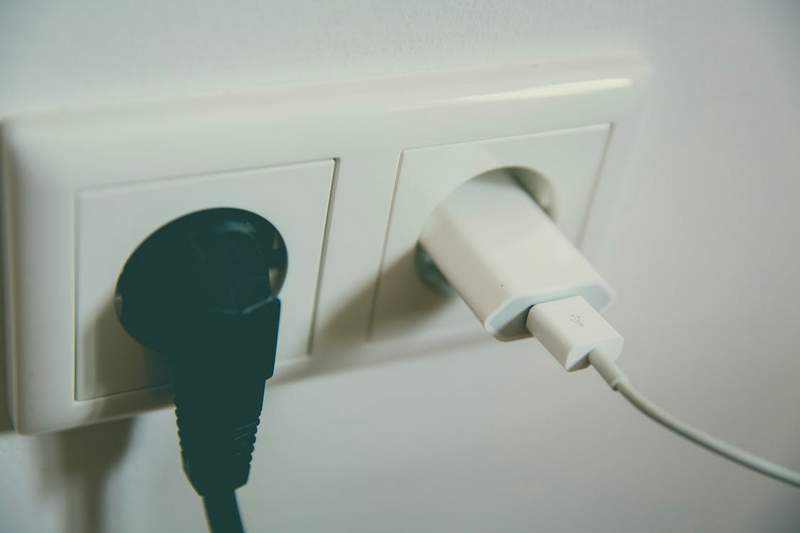 Are you thinking about investing in a new smart plug? With a smart plug, you can turn on any device that plugs into a typical socket. Add the smart plug to the socket, plug in your device and you'll be able to control the device from your phone or various other smart devices. You can find countless smart plugs online. Here are the best options that we recommend.
Belkin WeMo Insight Smart Plug
One of the best things about this plug is that it is easy to set up. You aren't going to be spending hours trying to figure out how it works, or how to connect it to your internet. Once connected, you can use the plug to turn on and off devices remotely around your home.
Another big benefit is that it can track power usage and cost. As such, you will know how much power you are using, and how much it is going to cost you. This will be especially helpful for those of you who are trying to stick to a tight budget.
However, one of the issues that you could face is that the app is a bit erratic. So, while it does track your usage and cost, the app might be a bit temperamental at times. This could make it difficult to know exactly what's going on all the time.
iHome iSP6X Smart Plug
Simple to use, you will find this smart plug is a dream come true. You can install it quickly and the app is highly user friendly. We think anyone can use this app with no trouble at all. It even provides fantastic support for third parties and offers various schedule options.
The only real issue is that it won't work with every power strip. It also doesn't provide energy reporting. So, if you're looking to use a smart plug to cut down on your energy usage, look elsewhere. Ultimately, this is an affordable option with awesome features and a fantastic level of control.
Samsung SmartThings Wifi Smart Plug
This is an attractive option for a number of reasons, and the first one is that it is affordable. You don't have to splash your cash to be able to afford this smart plug making it a perfect choice for those on a budget.
The Samsung SmartThings Wifi Smart Plug allows you to control appliances using your phone and your voice, making it convenient for your home. Like many of the other options, it also tells you how much energy you are using so that you can keep an eye on this. It's important to know if you are using excessive amounts of energy so that you can cut down if necessary.
It's also very easy to set up so this won't be an issue. Anyone can do it and it doesn't take very long to complete the task at hand. You will also find that it is a small device, so it doesn't look bulky or out of place in your home.
The main problem with this smart plug is that it lacks support for Apple HomeKit but that's not entirely surprising as Samsung made it.
Geeni Spot Smart Wifi Plug
Another affordable choice, this smart plug does provide some great tech features. A unique feature is voice control. Yes, you can control this one with voice commands rather than the typical app. It also works with other Geeni devices. So, if you have these in your home, this will be perfect for you. Is it the best smart wi-fi plug on the market? There are some downsides. Similar to other options, there's no energy reporting. There's also no third party support. But it's still a great smart plug at a budget-friendly price.
Amazon Smart Plug
One of the best things about the Amazon Smart Plug is that it works with Alexa voice commands. It also integrates with other Alexa enabled devices, so it all connects together easily. Again, it's easy to install, meaning that set up time is minimal.
However, the problem with this plug is that it doesn't report any energy usage. You won't know how much you are using, even though most of the other plugs on the market offer this feature. It is also limited to the Alexa automation platform.
Best smart plug, smart wi-fi plug, affordable wi-fi plug, voice control, green-friendly,