XEM is a virtual currency integral part of a decentralized P2P platform for creating new and exciting blockchain-based applications written in Java and Javascript languages. It was originally planned as a fork of NXT, but soon the developers changed their minds and implemented a new platform. The system integrated a peer-to-peer encrypted messaging network, multi-signature accounts, and the Eigentrust ++ reputation system.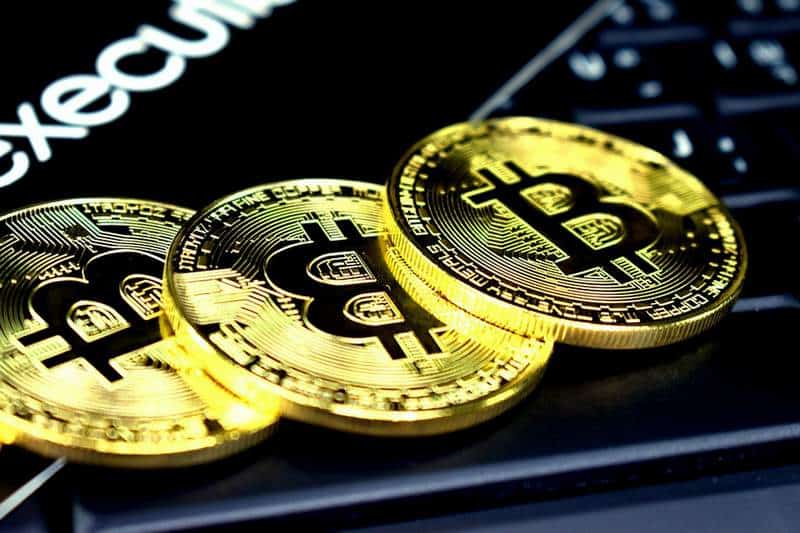 NEM implemented Proof-of-Importance (POI), a brand-new consensus algorithm for identifying users who compute subsequent blocks. Unlike the Proof-of-Stake (POS) algorithm, in this case, the significance of a user is determined not only by how many coins are on the account balance but also by how many transactions are made and to which addresses the funds are sent.
Thanks to the NEM platform, all operations are carried out straightly between the users and without the participation of third parties, such as banks, companies, and other financial bodies. NEM cryptocurrency appeared in 2014. Its developers considered the effectiveness of the BTC blockchain. They decided to create a platform that could make it possible not only to send "money" but also to create larger-scale projects. Therefore, they analyzed the entire BTC experience and launched their own XEM digital currency.
Bitcoin is globally the number one as well as the most famous digital coin. The most significant BTC economic feature is that it is a limited supply digital commodity. Its algorithm is designed so that there can be a maximum of 21 million units, each of which is also called Bitcoin". The program predetermines the emission schedule. After the last coins have been generated, their number will not change. The Bitcoin economy is built on a deflationary model.
Each network member who owns a wallet can conduct instant transactions to convert Bitcoin, pay for services or buy goods without the participation of the third parties, i.e., the buyer transfers the money directly to the seller. It is not necessary to go to the bank or deposit money into another wallet. 
The number one coin price fell by more than 21.5%, from almost $ 40,000 to $ 31,000. At the moment of today`s publication, January 12, the cost of Bitcoin has corrected to $ 35,446. However, according to experts, this is only a short-term correction, and by the end of this month, Bitcoin will enter new historical highs. 
During trading in foreign currencies on the spot market on Jan 12, 2021, the rate for 1 Bitcoin is 161,691.26 NEM, which is -2.98% less than in Jan's auctions 11, 2021. In general, during the month, the BTC / XEM pair was subject to significant fluctuations, showing an increase in Bitcoin against NEM by 89.46%.
Godex.io exchange service is one of the best places to buy BTC with XEM and other altcoins. 
Godex.io is a platform that provides its users with the opportunity to exchange cryptocurrencies anonymously, unlimitedly, and without registration in just a few easy steps. New electronic exchange services appear almost every day, which causes great competition in this segment. However, it does not prevent Godex.io from gaining its strong reputation as a client-oriented exchange service.
Godex.io neither has restrictions in selling or buying more than 200+ crypto coins, converting BTC to XEM, or vice versa nor offers excessively high commissions or involvements of any third party. Use Godex.io online calculator to calculate the most profitable exchange for your amount. You will get the current NEM (XEM) to BTC price without unnecessary delays. When the entered data is changed, the NEM (XEM) to BTC converter automatically displays the best rate, tracked on the reputable partners` platforms, and fixes it until the transaction is completed.