With the advent of network technology that has enabled us to have high-speed data flows and has raised the experience of surfing the internet to a higher level, we have received many other benefits as users a couple of years ago. One of them is connecting multiple devices to the Internet.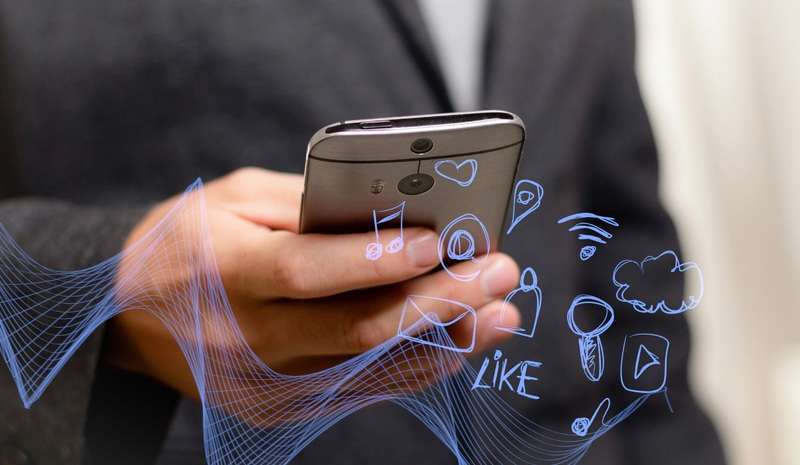 For a long time, having several gadgets, such as smartphones, tablets, laptops, or desktops, and TVs have become smarter over time. More advanced use is based on internet connection – in one house or apartment with more members has not been a novelty. Moreover, an increasing number of users today decide to buy a stable and fast internet package, preferably the optical one, so that all family members can use their devices and consume content on the web stably and quickly.
Logistics of Connecting Multiple Devices to the Internet
In this case, we need to pay a little more attention to the technical details related to the network load when connecting multiple devices (especially for more demanding users). Namely, the first thing to keep in mind is the data flow, more precisely, that the maximum flow that one device (router) delivers, in most cases, is not the best possible speed of the Internet, but it is the speed of the Wi-Fi link.
What does this actually mean in practice? Let's say that one router can deliver about 30Mbps – and each of the connected devices actually draws that maximum possible speed – the more users, the speed will be distributed differently to the user, regardless of the speed of the internet link.
What is also very important to mention is the signal strength from a network device, more precisely, a router that allows traffic between multiple computer networks. Depending on the configuration of the space in which people are staying, it is essential to have powerful Wi-Fi device hardware that can deliver a good enough signal over a larger area at any time.
Here we come to another important item, and that is the so-called access point. What is it really about? If you have in mind to increase the number of devices connected to the Internet, more precisely, to the wireless network (either at home or work), it is necessary to integrate an additional Wi-Fi device for a better access point. In this way, you will be able to reduce the load that the main router suffers. The integration of another router or the local network's mentioned access point significantly contributes to its unload.
How Important Is Optics in This Case?
The moment you set all the settings of a router that covers a certain area of the object, then you can easily connect several different devices to one Wi-Fi network, which, for example, provides data through an optical cable. And in that case, this technology contributes to ensuring the highest possible flow so that the speeds are evenly and stably distributed to all devices.
Hence, at home, the ideal speed could be up to 40-50Mbps, which is more than enough for the uninterrupted use of more demanding operations on the web. At the same time, for business conditions, however, you should choose the strongest possible packages with higher data rates in the unit of time, given that significantly more people will use one Wi-Fi network at a given time.
Let's say you have connected two computers, one TV, and two phones in one apartment to your home network. It really seems great that each household member uses the internet for different purposes without any problems. However, where can a problem occur if you have an unstable network? Today, almost most videos on the Internet are in 4K, which in itself 'extracts' a lot of data. Then, there are online music services, online video services, online gaming, sports betting on one of the platforms rated at a Bookmaker Expert through watching streams and following live odds, and many other things.
All this would not be possible to use in real-time and at the same time if the router does not deliver high data rates in a stable connection. Precisely for these reasons, fiber-optic internet cable (which is being discussed more and more) is slowly becoming a standard both for ordinary users and those businesses that today cannot imagine their work without optics. This kind of internet is ultra-fast, offering speeds of up to 1000/400 Mbps.
Conclusion
The development of technology and technological solutions is advancing so much today, but it brings certain hardware requirements and infrastructure that will need to support it.