Twist the fact if you want. Still, it remains intact. If you think you will ignore the data threat, then all will be good. You are gravely mistaken. At least on this planet where competition to thrive is supreme, there you have to remain alert. You have to take care of your business data.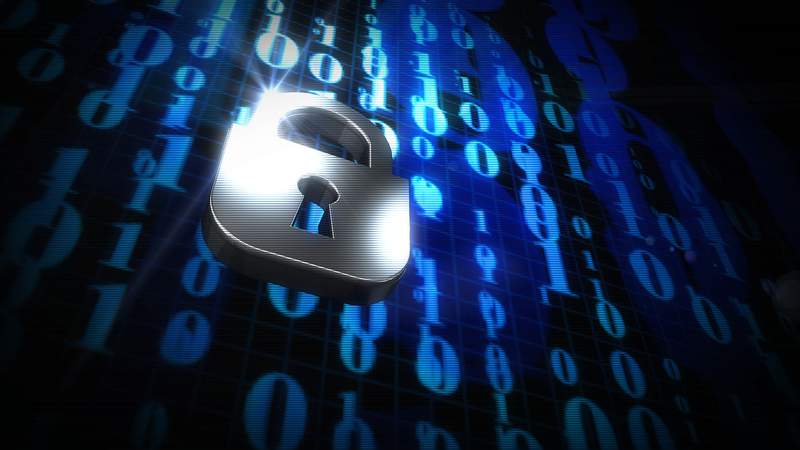 Doing this becomes easier if you follow the below-mentioned points:
Save Sensitive Data
In a business, everything seems significant. It might be true too. However, the question is – can you save all data? The answer is no because it is impractical. You are advised to segregate important topics from insignificant ones. This way, you will be able to ensure your business-related sensitive information remains safe and secure.
Use Apple System
When it comes to security, then no PC can match with the Mac Operating System. It is robust and safe. Although there are issues with macOS, yet you can resolve it with the help of Apple support or the experts. You can use it without worrying about a breach of data. Even the threat of hackers becomes low.
Offer Security Awareness Training
The employees of any company are its backbone. You need to ensure it remains strong. That is why it is imperative to offer them regular training. Offering training related to security awareness in organizations is a great way to keep things balanced. This will ensure that your workforce uses security safe practices that reduce the risk of cyber threats.
Keep an Eye on Employees
Employee fraud is something that has proven fatal to many small businesses. If you want to remain safe from it, then the best way is to ensure you keep a watch on them. Internal control is possible if you retrain access to information to all employees. Client information is sacred, and you should try to keep it as safe as possible. Define the responsibilities of your workforce and then draw the lines to prevent anyone from knowing more about your strategies.
Choose Strong Passwords
Fortification of data is possible if your password gets leaked. That is why it is necessary to keep different passwords for different systems. Further, try to choose a strong password, which includes at least 10 characters. Apart from alphabets, use other signs for your password. You should avoid writing the password in your diary as you may misplace it. It is better to remember important passwords of sensitive data. There is also the option of using a zero-factor authentication service that would be even more secure than traditional passwords.
Clear Data Appropriately
When clearing data, then make sure you do it efficiently. The chances of security reach are higher when you get rid of unwanted data. Most of these also involve information about your business. If caught the attention of prying eyes, then it creates trouble for your business. You need to take proper measures if you do not want to invite unwanted problems.
Conclusion
Confidential data, if not kept securely, can land you in a hurricane of problems. The best way to keep these away is to remain vigilant. Use the right tools and Apple systems for remaining safe from cybercriminals. Always remember that the growth of your business also depends on how safe you build the boundary around your business.