To learn more about science, it is not necessary to attend college or extra courses. You can do that on the go, thanks to the innovative tech solutions. Many applications can simulate BR, such as chemical reactions, making it simpler to understand chemistry, physics, biology, geology, and many other disciplines. All you need is your preferred device and a couple of clicks to install any of those apps. Below, you can find the top recommended tools for those interested in science.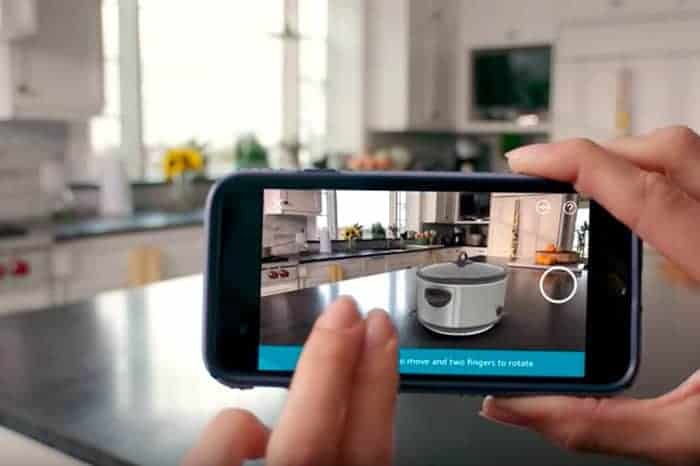 Star Walk
Some may confuse it with Star Wars, but it has nothing to do with the famous media franchise. Studying astronomy is popular in US schools and colleges, but not only students would benefit from this application. Sometimes at night, you may wonder which stars surround you. It is impossible to remember them all, so here is where this little helper will do.
The app will use the sensors in your phone or tablet to tell your location and celestial objects around you. You can choose to look for more details on any object instead of having to use Google. It is the perfect way to learn more about stars and planets. Wouldn't it be romantic to show how well you know the sky next to your boyfriend or girlfriend? The unique feature is the ability to track the ISS across space. This tool is free, but to get rid of some ads, pony up just three dollars.
Project Noah
If you're into wildlife, this tool will help you learn about the world around you better. Most of the features have to do with biology, zoology, botany, and ecology, but it covers many other aspects of science. It will give you a clue on what to write about in your essays and research papers unless you decide to get help with your homework assignments at services like the-Essays.com. Once you discover a species that you see for the first time, you may take a photo and let the system define it for you and provide the necessary information. With this software, one may feel like a real Boy Scout at any age. Don't forget to install it before your camping vacation.
MyShake
This solution was offered by Berkeley's Seismological Laboratory. The goal of its members is to come up with a solution that would display seismic activities around the globe. This app is an integral part of the process, collecting and analyzing relevant data on mobile phones. The best thing is that your gadget won't get overloaded as this app functions silently without eating up too much of a memory. The main idea is to simplify creating earthquake models and forecast regions that might be dangerous.
edX
This website can easily replace traditional colleges. At the age of the COVID-19 pandemic, the best solution is to keep away from public places and study at home. edX will help with that. The app offers a great variety of online courses. You will learn from professors who specialize in different subjects. Most of them graduate and educate students from Columbia, Wharton, Harvard, and Massachusetts Institute of Technology (MIT). The most popular science courses involve math, computer science, and engineering.
Cosmic-Watch
This tool applies mesmerizing 3D graphics to let users better understand how various elements exist and move in space. It is possible to see how the planets move in real-time. This way, concepts that might be difficult to comprehend in theory become clear. The opportunities are almost endless. As the Solar System keeps changing all the time, this application is upgraded as well.
The Elements
For many people, it is hard to keep in mind all elements from the periodic table. No matter whether you're a student who has to memorize them by heart or a guru of quests and puzzles where the knowledge of chemistry might be required, this app is a must-have.
The software showcases every component in the physical shape. You can view details and interesting facts next to it. Such info may include even the actual price of an element. It's possible to zoom in to the item and rotate it in various dimensions. It will cost you nine dollars (for iOS devices only).
Verdict
Mobile devices keep on providing huge potential for science. This list of software is far from complete, but it will make you feel like in a real lab, museum, or college auditorium. Most of them have demo versions, so check them first. As for some other apps recommended by both professors and researchers, try such solutions as Google Science Journal, TED, TerraGenesis, The Sandbox, Brilliant, Khan Academy, and more as they are all designed for different purposes will help you excel in this field.