Within this digital age marked by an always-on and connected populace, your website often acts as the primary storefront for any business or personal blog. Therefore, for any digital project choosing a web host provider is a vital phase, specifically with so many aspects to take into consideration ranging from security to up-time and support. With thousands of web hosting companies offering what seems like the same service, it can leave any newcomer bamboozled.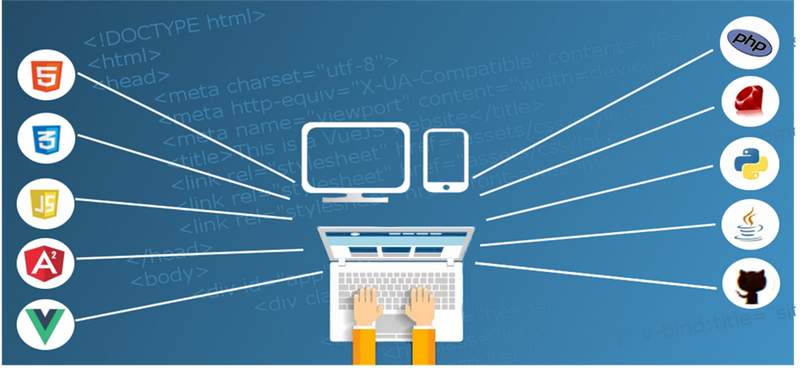 However, following the proper methods can lead you to choose a suitable, reliable, high-performing host for your website, which can help protect your public presence.
What kind of hosting do you need?
First things first, in order to be successful in the long term, you must choose the best web hosting service for your needs.
It is imperative to prepare a rough estimation of what resources will be required to keep the site up and running, starting with a daily visitor estimation. Without this general understanding, you may end up paying for too large a server, or far too little for a server that can't cope with the amount of traffic generated by your website.   
Generally, the servers provided by web hosting services are classified into one of these three categories.
Shared: The most common option for small businesses with minimal levels of traffic, shared hosting is where a single server stores multiple sites.
Dedicated: A dedicated server is where a single server plays host to a single website.
Cloud Hosting (VPS): Virtual private servers (VPS) are like the shared server allowing many websites to be hosted by one cloud-based server system.
What type of website are you building?
Just as the amount of expected traffic or server load affects which type of hosting plan you choose; your type of website will determine which features it requires. Many hosting providers promote eCommerce functionality, while others concentrate on blogging and search engine optimization.
If you are in the throes of how to start a blog a WordPress web host provider may be just the thing. Most providers offer a simple one-click WordPress installation, while the best providers offer a dedicated WordPress support service. 
If your site requires an online store, the top hosts can take care of additional security requirements associated with protecting customer and payment information. Providers also utilise social media platforms allowing you to connect your website to your various accounts. If you're running Linux, you might want to look at the best a2 hosting alternatives for your site.
Understand the resources you need
It is natural for new web hosting customers to flock to providers offering plans with the most features for the fewest dollars. However, you may find more satisfaction in looking for a service compatible with your needs.
A small business may prioritize large storage and stringent security, while a blogger may prefer high bandwidth and email functionality.                                                                                                     
There is no need to be wary of mythical plans offering free domain registration, email accounts, unlimited storage, and bandwidth, but it is important to understand the various hosting components and limitations providers might impose.
How does the hosting pricing work?
As we all know, price usually reigns supreme when shopping for a new web host. While costs should be a factor in choosing a web host, never sacrifice support and performance.
The convenience and savings of a free host are attractive, but the added features you can gain by signing up with a reputable hosting provider are worth the slight cost. It is important to budget for services such as domain name registration, themes, or plugins you may require. However, most providers offer discounts when you sign up for a year or longer.
Think big! Choose a host which you can grow with
In choosing a web host provider it is imperative they can allow your site to grow. It's important to be able to upgrade your account, while most providers offer that ability many make upgrading easier than others. Even though it is possible to transfer your site, this can be time-consuming and can require effort, this is why we recommend hosts which are in it for the long haul.