The joy of opening your business for the first time is inexplicable. After months and years of planning, finally, you are opening your doors to your clients and customers. But aside from the business planning and the strategies that you may have carefully planned, there's another important factor that you need to consider: the office's interior design.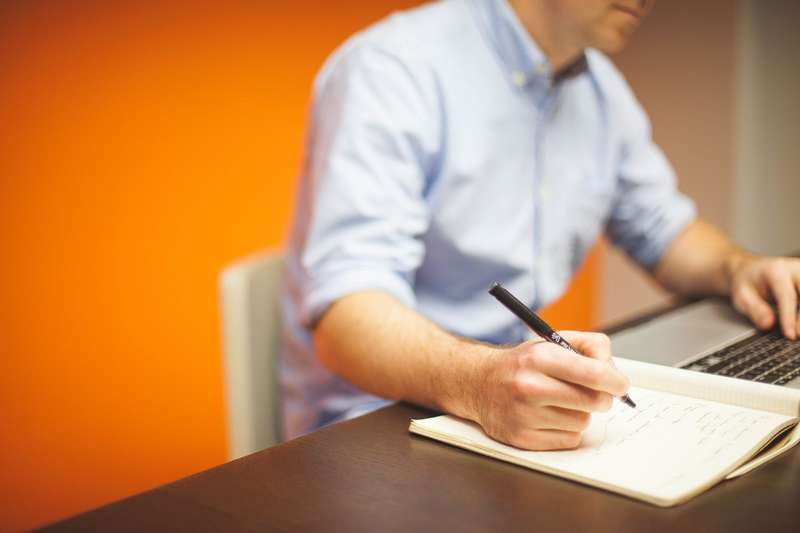 When we say interior design, it's not the aesthetic planning of the entire office layout. Rather, it's about the different office supplies you need to purchase to keep your employees' efficiency intact.
Buying Office Supplies for Your New Office
It's sometimes frustrating for an employee when they need to organize tons of paperwork and realize that there are no folders and staplers in stock. By providing office supplies, your employees will have fewer things to worry about in their day-to-day life.
In return, it will uplift their morale, knowing the company cares for them and that everything they need is provided. It will motivate them to report to work and accomplish their tasks.
Understandably, startup businesses have a little budget yet to splurge for expensive office supplies. However, it is necessary to provide your employees with at least the basic needs. This article will give you some ideas on which office supplies you should first purchase for your new business.
Office Supplies for StartUp Businesses
Below is the list of 5 must-have items that you should not miss out on before your opening day.
1. Smart Desk
It all starts with the right desk. Every employee will feel their enthusiasm to work from the moment they sit on their desk. In the new age, say goodbye to the old wooden desks with heavy drawers. It's time to consider getting a smart desk.
Autonomous created a smart desk that allows you to adjust the height of the desk using its touchscreen buttons so your employees will have enough footrests. It's also wide enough to fit a desktop and laptop together with enough room to place a few folders for filing. It also has dual USB ports that can be used for charging devices. And, the best thing about it is, they can use the top desk to write notes using a regular marker.
2. Ergonomic Office Chair
Aside from the desk, the office chair plays a big role in every employees' day-to-day life. Please give them a chair that will give them something to sit on and make them feel relaxed the entire day. Keep in mind that your employees will sit for long hours in a day, and poorly made chairs can cause health issues, so make the right choice.
Consider an ergonomic chair with enough backrest and headrest. In that way, you can make sure that they will not encounter any posture problems. You can check out some sleek chairs with high-back features and a full-reclining system.
3. Office Supplies Set
You wouldn't want to start your first day without the necessities such as stables, tape dispenser, staple remover, and binder clip, right? Fill your supplies drawer with these so your employees can work with no interruptions.
Consider purchasing office supplies, where all these items are already included. It's okay to go a little overboard with the price because it will be useful for a longer period. There are a lot of available supplies set in the market. Hence, you also have the option to buy something that comes in the same color to match the office's motif.
4. Desk Organizers and File Holders
It's common for all offices to have paper traffic. It means that there will be many ins and outs of paper trail within the day. To help your employees manage their paperwork, it's best to equip them with desk organizers and file holders to store incoming and outgoing folders plus their pens and other office supplies.
There will be less clutter in the office through this, and it's easier for them to locate any document when needed. It's also necessary to have desk organizers to keep their hardware neat and clean all the time.
5. Cabinet for Storage
For a larger-scale organization in the office, it's necessary to have a cabinet for storage. Surely, your business is still starting, and you don't have that many items to store yet, but it's best to be ready when the need arises. If your business goes according to what you have planned, you will have more store items than you expected.
To keep your office efficient and easier for you to manage it, buy a storage cabinet with multiple drawers and many compartments. In that way, it's easier for you to group the contents based on their categories.
Start Shopping for Your New Office Today!
We understand that you're excited to work. Then, it's time to shop for these necessities in your office. Visit storables.com to get more inspiration on which items and products to buy for your new office.