Sports video games have been quite popular recently and they are great fun whether you play in single-player mode or with friends. Most major sports offer video game products so you can give your favourite sports a go.
We've taken a look at what we believe are three of the best sports games to play today.
The Golf Club 2019 (PS4, Xbox and PC)
The Golf Club 2019 is the sequel to the Golf Club 2 and the reviews of this game have been consistently positive.
Golf is a sport which is not easily accessible for many people. This game gives you a chance to experience what it is like to play on the PGA Tour.
If you do give this game a go, try the career mode. You can create your own golfer or take part as one of the leading stars in the world, including Rory McIlroy, who is the 7/1 favourite in the golf betting to win the US Masters this year.
The Major Championships are the biggest tournaments in the sport and in this game you have the chance to compete on major courses, such as the Augusta National Golf Club, to see if you can win one of golf's big four events.
Football Manager 2020 (PC)
Rather than playing a sport, Football Manager allows you to manage a football team in their simulation game. This is a series which has been running since the 90s and it is extremely popular.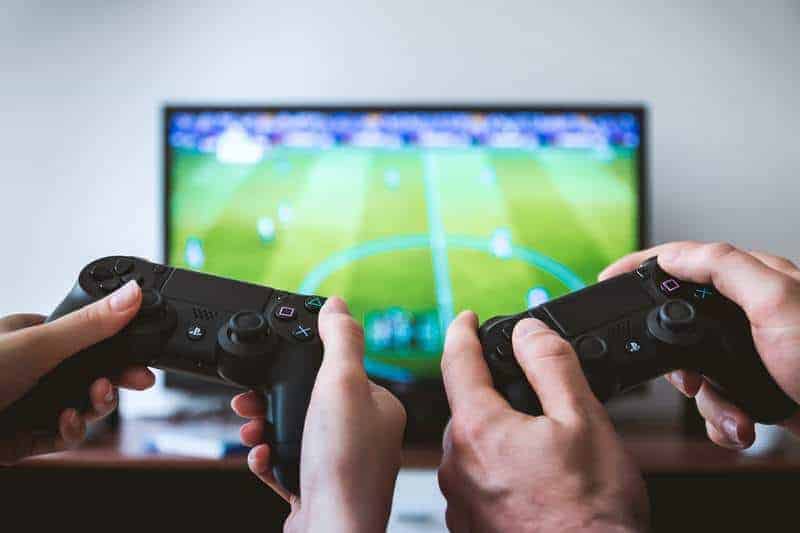 All the responsibilities which come with managing a club, such as transfers, hiring staff, team selection and tactics, are on your shoulders.
Once you become invested in your club, you will be spending hours trying to help them rise up the table and win silverware.
Football Manager offers you the chance to manage a team in all the major soccer leagues in the world, including the Premier League, La Liga and MLS. You can also take over an international team where you can try to replicate what France did at the 2018 World Cup in Russia.
If you find you are successful at your respective club, job offers will start coming your way. You will then have to decide if you remain loyal or move on to a bigger opportunity.
WWE 2K20 (PS4, Xbox and PC)
WWE 2K20 is the latest video game release by the leading wrestling brand WWE. All the stars, past and present, with the organisations are featured.
If you are a wrestling fan, or used to enjoy it when you were younger, this game is likely to be a lot of fun for you. There is a range of matches you can take part in, including a cage fight, tag team contest and falls count anywhere.
This is a great game to play with friends. Your chosen wrestler will come to ring with their theme song, and their trademark finisher can be used to try and end the fight.
The career mode in this game allows you to build up your wrestler from a beginner to the WWE champion, just like Drew McIntyre who claimed the title at Wrestlemania 36.
If you do give either of the above three games a go, we hope you can hone your skills, while having hours of fun on your chosen platform.