No one really wants to be tracking the money they spend while on holiday. After all, a trip away should be a time for relaxing and not worrying about those mundane day-to-day issues. Yet reality, as ever, gets in the way, and the fact remains that the vast majority of us have to be careful with a budget while we are away.
Imagine the scene. You are standing there, just about to pay for something with cash. You are off the beaten path, and you suddenly realise that you don't have anywhere near as much money as you though you did in your wallet or purse. How did this happen? You frantically start casting your mind back – there was lunch and dinner yesterday, then you bought that coffee at that little café, and then…It's all a little frustrating and exasperating. There must be a better way of keeping track of your holiday expenditure than this mental count back?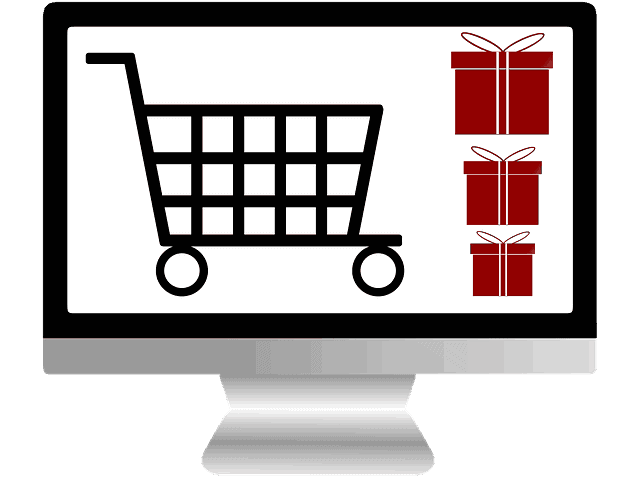 Fortunately, there is a better way. There are several apps in fact. And they can be used in a way that doesn't affect the good time you are hopefully having. Here are eleven such examples:
Trail Wallet
Trail Wallet is the most ubiquitous money tracking app available. "Developed by travel bloggers who understand the frustration of keeping a tab on holiday spending, it's one of the easiest to use apps on the market," enthuses Simon Franks, a travel blogger at Big Assignments and Assignment Writing Service.
You can assign expenditures to categories, and it keeps tabs on currency rates. However, it's only available for iOS, and only free for the first 25 entries.
Tripcoin
Tripcoin works without internet connection, which is an incredible bonus, and it is really useful to see what activities are accounting for most of your budget.
"Custom payment options are another really useful feature of Tripcoin, which currently supports over 200 currencies worldwide. It's free too, but only for iOS," advises Tonya Rees, a journalist at Custom Essays and UK Writings.
Trabee Pocket
Trabee Pocket is available for both iOS and Android, and only requires a one-off payment of the Sterling equivalent of $1.99, although there is a free version too which contains only the basic features which are similar in nature to the more popular Trail Wallet.
One Receipt
One Receipt is free, and is great for its ability to let you take pictures of receipts from your phone (and then throw the paper copies away). It can also sync to your bank and credit card statements, allowing you to split between business and personal spending. If you travel a lot for work, this is a great option.
Splitwise
Splitwise helps you split up costs in a group, which is an amazing feature for a work group or even a group of friends who need to keep track of who paid for what. It's let you know in real time what is owed by whom. No more arguments! It's free too, and is supported on iOS, Android, and has a web version.
Goodbudget
Goodbudget makes use of an idea called 'envelopes' which is basically a budget for all of the different categories you may spend on while on the trip (food, accommodation, travel, etc.). It allocate spending to these 'envelopes', so you can plan ahead. Available for both Android and iOS, there are free and paid versions of this app.
Spendee
Spendee is one of the most all-encompassing options on this list. In fact, it could be described as a full-blown money-management tool, which might even be overkill for a simple holiday. That said, there is no need to avail of all features, as you can keep tabs on budget, expenses, and so much more. It's free too, and available on both iOS and Android.
Wally
Wally is great if you don't mind entering everything manually (as opposed to linking up to your bank account – some people might not be comfortable with this concept, after all). It is user friendly, allows the setting of expenses that may be recurring, and can even keep tabs on your location and adds infographics into the mix. It's free n iOS and Android.
Toshl
Toshl is another of the most popular travel budgeting apps, and can connect to your accounts (up to two for free). It also has the capacity to set spending plans for the future based on your past habits, which is machine learning at its best. Get the basic plan on both iOS and Android.
Dollarbird
A bit like Wally, Dollarbird can input everything on a calendar view, and is great for business folk in that they can save receipts and even keep a tab on the miles you have driven to claim back.
Spent
Spent is popular as it has many of the features of the other apps, but also offers cashback rewards for hitting budgeting targets. By connecting your credit cards to the app you can get cashback from eating at specific restaurants and you can even shop at all online store. Free and on iOS and Android, it's a rather intriguing option.

Writer, editor and travel enthusiast Aimee Laurence can be found at Top assignment writing services WA and Top Australian writing services. She enjoys writing about frugal living and reviewing apps. Aimee teaches grammar at Essay Writing Services online.