A financial analyst is a specialist who consults clients when it comes to buying stocks. Clients run to him when bitcoin falls when it is necessary to analyze the economic indicators of the enterprise, plan financial activities and increase its efficiency.
The characteristics of the profession
The job of a financial analyst is not regular seminars, reading newspapers, and writing forecast reports. It is better to imagine the actual situation in advance. For the first few years, you will most likely have to deal with an Excel database, make summaries, consolidate data for different periods, check your and others' calculations, etc. You may often have to go on business trips and do all sorts of tedious but necessary routine tasks.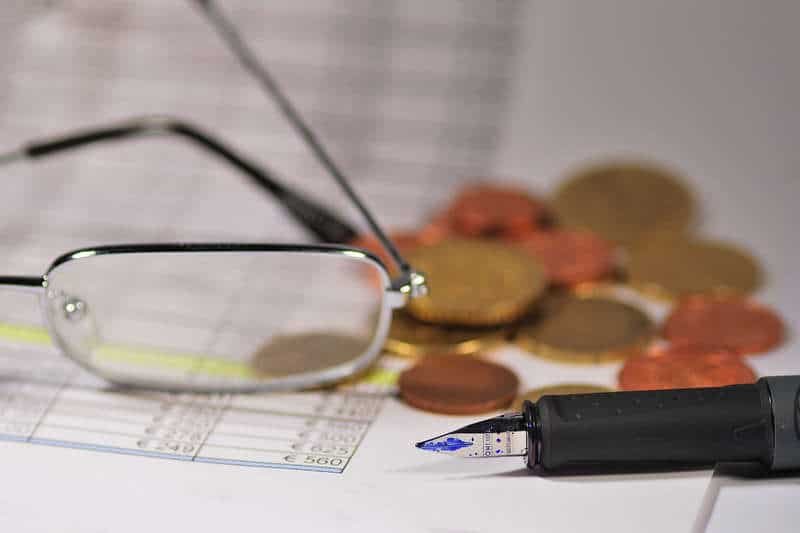 Accurate analytics and forecasting begin in the next step. Practice shows that a relatively large percentage of young professionals move to another job after the first two years of working as a financial analyst.
Places of work
All banks and some large companies in the manufacturing sector have open positions for financial analysts.
What does a financial analyst do?
A financial analyst is actively involved in financial management. He assesses the risks and potential benefits for each specific market offer helps to choose promising areas of investment and assesses the financial condition of the client or market industry. In other words, he is a specialist who helps others to manage their finances wisely.
The work of a financial analyst can be divided into several stages. After setting the task, he searches for information that will answer all the questions asked by the customer. Then he analyzes the market, identifies trends in its development. The specialist systematizes all the received information, notes essential economic indicators.
The most important part of a financial analyst's job is making forecasts. It is vital to do everything right because customers might lose a lot of money due to a mistake. If you are into finances, you should try yourself as a financial analyst.
How much does a financial analyst get?
Economics and financial analysts are highly paid specialists. But their wages depend on several factors. Firstly, it is a regional affiliation. Secondly, the salary of a financial analyst is influenced by the specialist's level of training and knowledge. If you are lucky enough to get a job in a large corporation, then you have every chance to earn big money.
What skills does a financial analyst need?
A good financial analyst must be able to gather vast amounts of information and work with them. Keep abreast of developments in the financial world. And:
have a solid knowledge of economic disciplines
have macroeconomic theory
know the features of the industry you deal with
to be aware of development trends, profitability indicators
be able to work with accounting and financial reporting
have an analytical mind to conduct a comprehensive analysis of the profitability of specific transactions.
Advantages and disadvantages of a financial analyst
Advantages:
A promising modern profession that is in demand in the labor market.
Opportunity to receive a high salary.
Extensive opportunities for development and training.
Disadvantages:
Increased responsibility when working with the finances of other individuals and legal entities.
You have to be constantly focused.
Probability of stress.
Non-standard work schedule.
Sedentary work.