Medical marijuana is marijuana that is prescribed to patients with various health conditions such as anxiety, pain, and inflammation. Marijuana is consumed in a variety of different forms, some psychoactive inducing and others not. Medical marijuana is legal in many places, and users gravitate more towards dry herb vaporizers because of the simplicity that many patients like.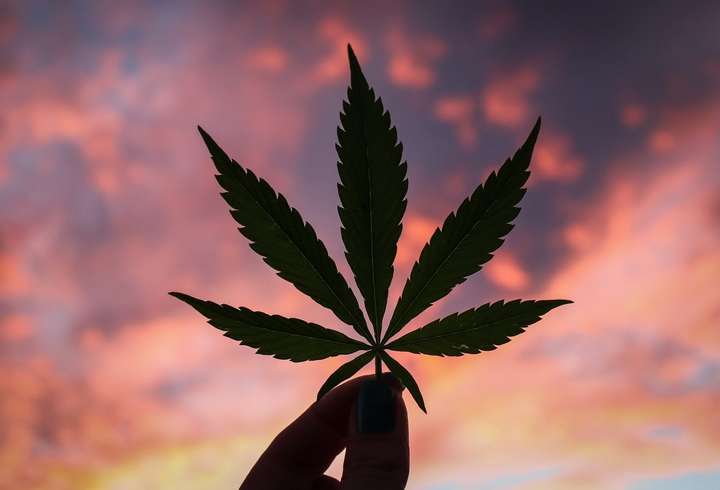 It has also become very convenient to find one, as many online cannabis stores such as Canna Cabana sell a wide variety of devices. There are a wide variety of reasons why dry herb vaporizers are popular. If you are thinking about consuming medical marijuana but aren't sure about a consumption method, this article will explain why dry herb vaporizers are popular.
Take it anywhere
Dry herb vaporizers are very convenient and easy to use. They are small and handheld and are easy to assemble and clean, which you should frequently be doing to ensure that your vaporizer stays working properly. Dry herb vaporizers are also user-friendly, beginner-friendly, and idiot-proof.  You don't need anything other than your vaporizer and your dry herb that you will fill into the chamber, adjust the temperature and then inhale. These machines are also very durable, which is beneficial because it means you won't have to replace them frequently, and overall, this saves you money long term.
One for the home, one for the road
There are various dry herb vaporizers available, one for home use and one for the road. The different types of vaporizers include:
Session vaporizer: this is a very common type of vaporizer. When you light up this vaporizer, you have to finish your weed in one session.
On-demand vaporizer: this vaporizer allows users to finish their weed whenever they want instead of having to complete everything in one sitting. Once you have had enough, switch off the vaporizer and then switch it on again at another time.
Portable vaporizers: these vaporizers can fit in your purse or pocket and can easily be held in your hand and can be used whenever and wherever you want.
Desktop vaporizer: these are large vaporizers meant for home use. These vaporizers are more potentq than portable vaporizers however they are more expensive.
This gives you options regarding which vaporizer you want to invest in, which is beneficial because each vaporizer caters to a different need and circumstance.
Leave no trace
One of the greatest benefits of vaporizers is the fact that they are very discreet. They don't produce much smell or smoke, which means you won't attract attention when smoking, and it also makes it very ideal for indoor or outdoor use. Vaporizers are also more potent and produce more flavor because more terpenes are activated when you vape marijuana. A nice thick smoke adds to the flavor and the experience. You are literally able to take your vaporizer anywhere. They are so portable, which is great for smoking on the go.
Cleaner alternative
Dry herb vaporizers are a healthier alternative to regular smoking because there is no combustion. Instead of smoke, the vapor does not fill the lungs with toxins and tar, which causes lung cancer and upper airway cancer. Vaping also doesn't produce secondhand smoke, making it healthier for the user and the people around them. If you are a medical patient using medical marijuana, vaping is a healthier alternative because it allows you to experience all the health benefits at a high potency without any of the health risks associated with combustion.
Medical marijuana is the present and the future of natural healthcare and if you want to consume this wonderful herb, investing in a dry herb vaporizer is a brilliant idea. It is portable, and you can take it anywhere because it is small and handheld as well as easy to assemble and maintain; there are a variety of vaporizers available so that you can have one for the home and one for the road, they leave no trace and are very discreet, producing little smoke and smell, and finally, they are a much cleaner and healthier alternative to smoking.