2020 was really tough, especially after the economic shutdown. Many folks lost their livelihoods, and most businesses slowed down. 2021 is the year of recovery, and you need to save every penny. That's why 2021 is the right year for your home to go solar.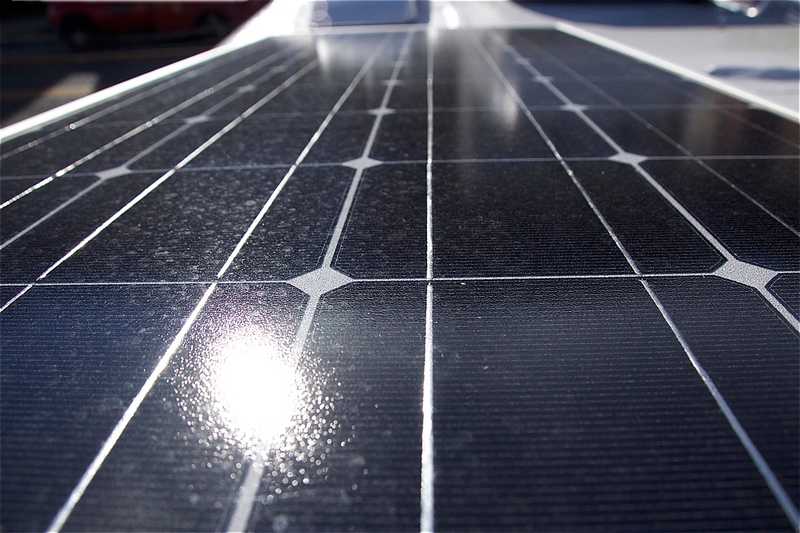 Your energy needs won't reduce this year because work-at-home is becoming the norm. Workers, students, teachers, and employers are forced to stay home and carry out activities online. Thus, your utility bills are likely to remain high, much to the relief of employers.
The increased consumption enlarges carbon footprints, and nature could use some conservation. CGS Solar Panels Newcastle explains that solar systems are alternative energy sources that produce clean, electric energy from sunlight.
Top Four Reasons to Go Solar
1. Enjoy Free, Clean Energy
Energy consumption is on the rise, but solar homes aren't bothered by rising energy bills. They save thousands of annual dollars. Stationary homes, RVs, and boats can produce their own electricity. Utility companies and the coal industry are losing millions of dollars to savings by solar homeowners.
The renewable energy market will predictably grow from $184.3 billion to $226.1 billion in 2021.
Utility bills add up over time, and so do savings. Immediately converting to solar power equals more gains as you start saving much earlier. Why would you put off saving $1,000 now to next year if you'll have already lost it to utility bills by 2022?
To start saving much earlier and prevent any bill surprises, it's suggested to be careful on the selection process of energy rates, which according to Texas residents, is crucial. As they have declared, Discount Power is a good company and a subsidiary of one of the most reputable electric companies in the nation, helping them reduce electricity costs.
2. The Lowest Solar Prices Ever
When tech is new, it tends to be costly and scarce. Solar energy has refined to high efficiency over the decades, and 2020 saw the American demand skyrocketing. By March 2020, Americans had installed over 2.7 gigawatts solar capacity. By the end of the year, the market grew by 37%.
The rising demand created scale benefits, and competitive forces yielded effective production. Government tax benefits also pushed solar prices to this all-time low. The solar-panel prices keep dropping, and solar energy will be the cheapest in 2021.
3. The Federal Investment Tax Credit Will Reduce Soon
Solar homeowners know the Solar Investment Tax Credit is the biggest incentive for installing panels. Businesses and homes go for the significant tax savings offered for increasing the value of their homes. In December 2020, legislators cut tax credit to 22% for 2023. By 2024, commercial solar will qualify for only a 10% tax credit.
Thus, going solar in 2021 will mean you can enjoy 26% federal solar tax credit for two years and 23% for a third year. It means you'll enjoy the highest ROI on your solar investment in 2021 than any other year.
4. Smart Pays for Your Surpass Solar Energy
Some solar system kits are capable of producing excess energy for home and commercial kits. ECO-WORTHY and Giosolar even make it possible to create high voltage energy fields via Y-branch connectors. The great news is that the SMART Program pays users of popular national utility firms to have solar panels on their roofs.
The contracts are long-term, meaning you can earn extra income for 10-20 years. The rates keep diminishing as the years go, which is why your home should go solar as soon as 2021.
The earning incentives include net metering, which helps other home users to offset their bills. When your batteries run low during dark weather, you can rely on grid power and increase your utility charges.
When your batteries are full, the sunlight generates surplus electricity. You can direct it to the grid, offset your bills, store some for future use, and earn from the surplus.
In Conclusion
For more information about solar panel kits and other ways to live a more sustainable life, check out the Practically Green website.