In the last few years, cryptocurrency has gained enormous popularity as a potential source of income. Anyone ready to spend enough time to understand the basics of this process and invest a certain amount of money can become a miner. It is necessary to buy equipment, as well as to choose the best mining OS.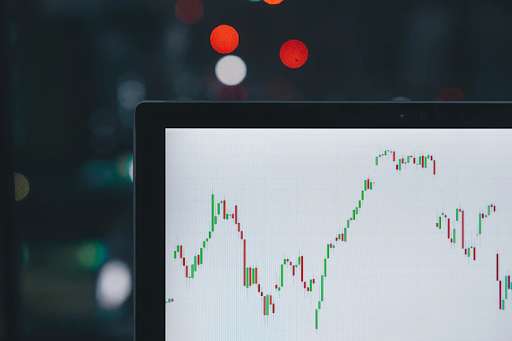 What is Mining OS?
The mining procedure still raises many questions, especially for those who are just starting to get interested in cryptocurrency. Mining is a special process, the essence of which is to create new cryptocurrency units. Then they get into circulation, the process develops further.
The use of a simple mining OS ensures the stability of all the existing stages in this chain, namely:
the operation of the device;
launch of all software components;
preventing a virus from entering the system.
These are just the basic tasks that the best mining OS can handle. Some other tasks are possible as well.
What Benefits Does It Provide?
Choosing an operating system is a complicated process. There are different versions of software that have their characteristics. It can be either paid or free.
A good operating system does more than just keep the mining device running. It also controls the ideal pace of operation of the graphics processor and helps reduce power consumption.
An example: Hive OS
There is a huge amount of mining software available now, such as Linux mining OS, Hive OS, and others. It is up to each user to choose the appropriate option. The latter option, Hive OS, has gained popularity among users first of all for the following reason: it has a large number of features available. In particular, this operating system can provide efficient management of cryptocurrency wallets, overclock the graphics processor, and optimize the work of the software.
Conclusions
The smart selection of an operating system is an important task for a miner. There are different options of software, and any user can find the right one for himself. There are paid, free versions, standardized and customizable options, and variants with an extended set of features – every miner will be able to figure out the perfect solution.