Almost all major and popular cryptocurrency exchanges of the world operate on the territory of Ukraine:
Binance;
EXMO;
Binaryx;
Kuna;
WhiteBIT;
and others.
Among them, there is the European crypto exchange WhiteBIT with the main office in Ukraine. Being a relatively young platform, WhiteBIT is already showing an impressive daily trading volume of $1B+.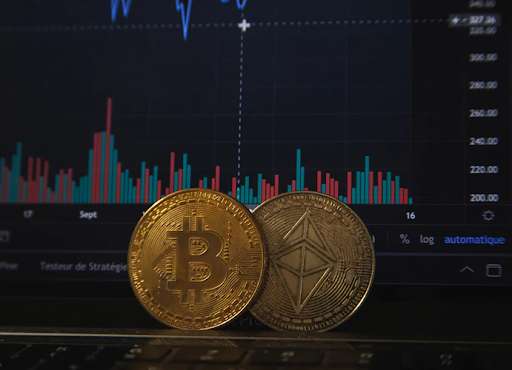 The clients of the exchange can buy cryptocurrency using Mastercard or Visa cards as well as AdvCash. Those who use monobank get additional perks. Fiat transactions are available only to verified customers.
The WhiteBIT exchange offers a full-fledged functionality that allows making a profit and working with cryptocurrency assets. Among these tools are:
instant exchange;
SMART Staking;
margin trading;
spot trading;
API;
WhiteBIT Codes;
and much more.
WhiteBIT focuses on providing the maximum level of security for its users. That is why the entire set of the tools above, except for the instant exchange, is provided only to verified users. In addition, 96% of clients' investments are stored in the exchange's cold wallets. The company also has opened an insurance fund, which is regularly replenished from the user fees.
Why Ukraine can become the cryptocurrency center of Eastern Europe
The cryptocurrency market demonstrates stable growth and scaling. Along with it, Ukraine belongs to the list of countries leading in the use of digital assets. For example, 5.6 million residents of Ukraine keep a part of their savings in cryptocurrency, which is almost 13% of the country's total population. In addition, Ukraine was the first in the ranking of countries regarding the level of interest and ownership of digital assets. The law on Virtual Assets, which will soon come into force, will legalize cryptocurrency in Ukraine and provide clear operating rules for crypto exchanges. It will open up many new opportunities for this area and will be useful for exchanges, users, and the state itself. In one of the interviews, Vladimir Nosov, CEO of WhiteBIT, said that such a law would make the country interesting for investors and could make Ukraine a cryptocurrency center of Eastern Europe.