Are you looking forward to launching your in vivo studies? If funding has already been approved, it's time to look for a facility where your studies will take place.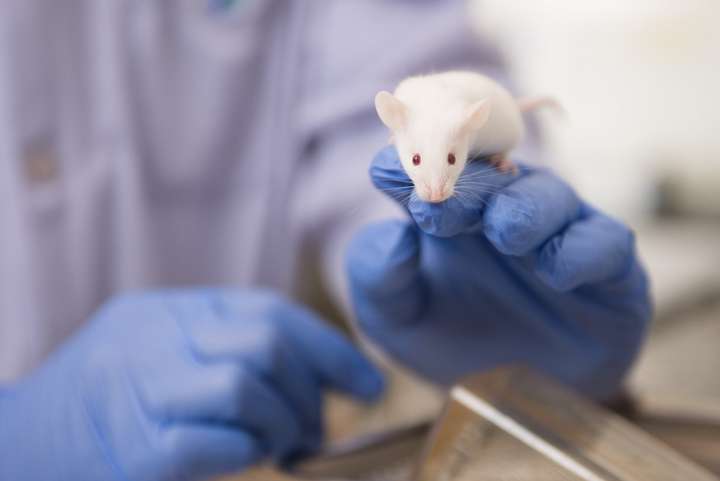 Building a brand new facility for this purpose requires substantial financing and a long time period, both of which are lacking by most biotech and biopharma companies. Nevertheless, vivarium rental seems to be a reasonable solution for most companies or individuals looking for vivarium facilities.
There are numerous providers offering Vivarium rental turnkey facilities with integrated managed services.
The following qualities are worth looking for in such a provider.
Speed
One of the major benefits of opting for vivarium rental is being provided with a speedy solution. After receiving the necessary funding, you will unquestionably commence planning your preclinical in vivo studies. The excitement of making new discoveries will prompt you to launch your studies as soon as possible. Wasting time doesn't go in favor of gaining a competitive advantage over other researchers.
Nevertheless, building a new facility for the purpose of your animal studies requires not only a significant amount of time but substantial capital as well. Hence, the majority of biotech companies decide to invest these resources into research. Fortunately, vivarium rental contracts enable these companies to launch their research rather quickly.
Some providers have minimized the time period it takes for them to prepare the vivarium rental rooms to only two weeks. Biopharma companies of all sizes are provided with access to turnkey, high-quality facilities prepared for scientists. These research environments are designed with compliance and quality in mind, hence providing data with greater accuracy and quicker results.
Confidentiality
Another quality to look for in vivarium rental providers is confidentiality. It's paramount for biotech companies to choose a provider that guarantees confidentiality. You should search for facilities with private procedure rooms and animal housing, as well as locked storage space for all clients.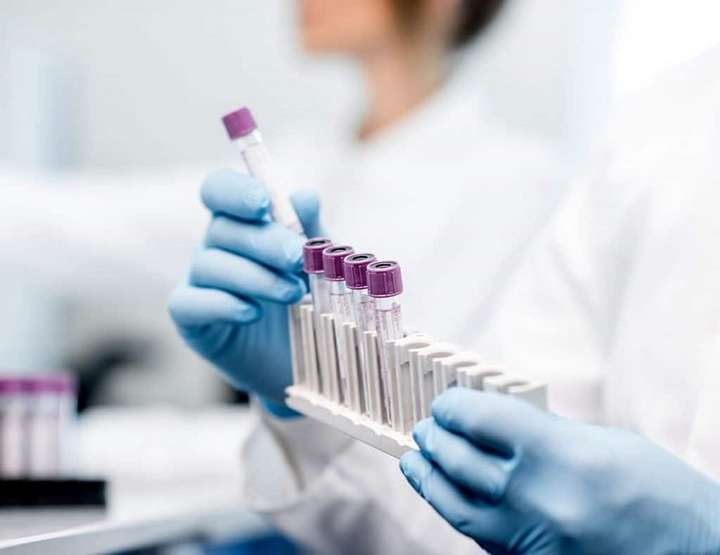 Make sure sensitive information related to your studies is protected in order for your science to remain secure. Check out the following definition of sensitive information. Companies should move forward with their research while having no concerns about confidentiality.
Expert support
Since studies are likely to develop in a manner you haven't predicted at the very beginning; it's important for the vivarium rental provider to offer expert support. In vivo studies should be provided with animal husbandry, veterinary supervision, and compliance. The best providers offer the assistance of experienced and knowledgeable vivarium experts at every management level, 24/7 veterinary care, and disposable caging systems with individual ventilation.
Additionally, biotech companies should be provided with animal husbandry they can trust. The best providers offer regular cage changes, health checks on a daily basis, and round-the-clock facility cleaning. Research operations support is of crucial importance to researchers. You can take advantage of in vivo technical support, which involves test article administration, specimen collections, in-life monitoring, etc.
Efficiency
Another vital quality to consider when looking for vivarium rental is efficiency. In order for your studies to move in the desired direction, the research facility should offer everything you need to address your in vivo study requirements. The following link, https://www.verywellhealth.com/what-does-in-vivo-and-in-vitro-mean-2249118, explains the difference between in vivo and in vitro studies.
There should be a private laboratory, space for holding animals, and expert oversight. Consequently, you will spend a greater amount of time on science, not on infrastructure management. Always look for a stable research environment and flexible services.
Flexibility
Flexibility is an indispensable quality when opting for vivarium rental. The services and network offered by the provider should be flexible enough to evolve with your research. Researchers should have no concerns when it comes to scaling and making vivarium modifications.
They should be offered flexible room options to keep track of the evolution of their research. As previously mentioned, these providers should offer local support in terms of technical solutions and instruments.
Ethics
Ethics should be of the utmost importance for biotech companies using research animals in their studies. Look for a provider whose focus is placed on animal welfare by making animals feel comfortable and stress-free. These creatures deserve to live in stable and clean environments; hence the standards of practice should be compliant with the regulations.
In addition, the facilities should be backed by AAALAC accreditation, which proves their compliance with not only federal but state and local regulations related to animal welfare. Animals have to be treated responsibly and respected by researchers. The main objective for vivarium rental providers should be to minimize animal pain and distress while still allowing researchers to achieve their scientific goals and make advances in medicine.
The bottom line
When looking to rent such a facility, find an organization that offers speed, efficiency, ethics, flexibility, and expert support!
Hire the best one!