Thanks to the power of digital banking, people can now access bank accounts using their mobile phones or computer. You can also do cashless transactions because of it, letting you buy different things online or in a store with just the use of your phone. That is why many people had to switch bank accounts to those that can do digital banking to do their transactions despite the pandemic.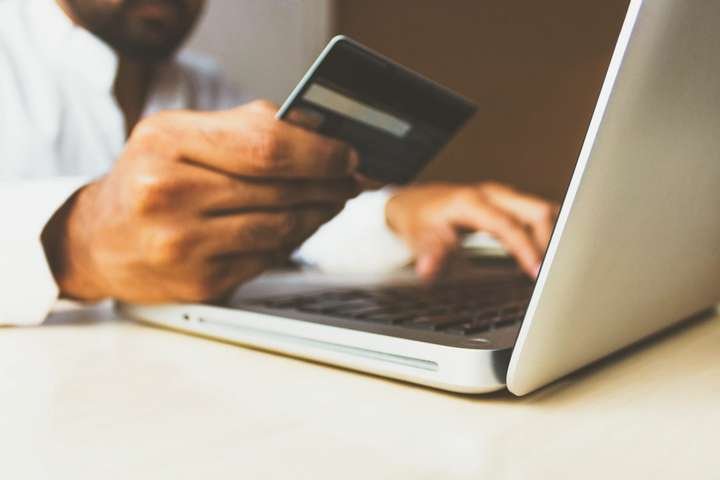 But if you are still wondering what digital banking can do for you and your finances, then continue reading to find out.
What is digital banking?
While some people can call it in many different terms online or elsewhere, digital banking is essentially a combination of mobile and online banking into one umbrella of service.
Online banking gives access to an individual to banking features and services via their bank's websites using a computer. For example, you can log into your bank account to pay your utility bills or check your remaining balance. Depending on your bank, they may add additional features like a loan or credit card application through an online banking portal.
On the other hand, mobile banking offers the same features – more or less,  but with an app on a mobile device like a smartphone or a tablet. These apps are made by your banks and will use the same credentials you use to log in to their website. 
Mobile banking is designed for those people who are always on the go. Most mobile banking apps can let you do mobile check deposits, bill payments, and fund transfers. It's also possible for you to make peer-to-peer payments. They can also give alerts if your balance is low or if they have detected a fraud.
Who offers digital banking?
Today, you can find two sources for digital banking, online banks and brick-and-mortar banks, and credit unions. Each has its advantage, so it's all up to an individual's preference. 
Brick-and-mortar institutions
If you still prefer to come by the bank every once in a while, you should opt for brick-and-mortar institutions and credit unions. They may be traditional, but many of these banks now offer digital banking, so you can still access your account through your phone or computer, which is especially useful during this pandemic.
Online banks
These types of banks are exclusively online. Many of them have come to market in recent years, and some can offer high saving account yields and better online experiences. But some cannot offer you loan or credit card applications.
Some online banks are also not fully chartered, so they partner with larger banks to offer essential services like savings and checking functions and insurance.
Benefits of digital banking
Digital banking can offer a lot of benefits. That is why people like to switch bank accounts to online or traditional banks with digital banking features. Here are several of them.
Access
Sometimes, people can be busy with their day, and as you know, banks can only be open for a certain amount of time. With digital banking, you are given access to your account regardless if the bank is closed or not.
Better rates and lower fees
Digital banks compete to give better rates and lower fees, which means your choices are not limited.
Equity
Digital banks level the playing field, giving people in communities with no access to a physical bank the ability to open up a bank account.
Conclusion
As the pandemic continues, the person-services of banks are still going to be limited. But because of digital banking, people can now access essential banking transactions and features remotely, giving assurance that even if the business routines have changed, transactions will not be halted.