Online gambling popularity is rising every year. The main factor of growth of online platforms is a technological breakthrough of tools and platforms. It is much easier to create and manage an online casino than physical. Of course, standard casinos are popular as many players still like the old fashion way of gaming. However, the majority uses a PC or smartphone to place a bet with a single tap.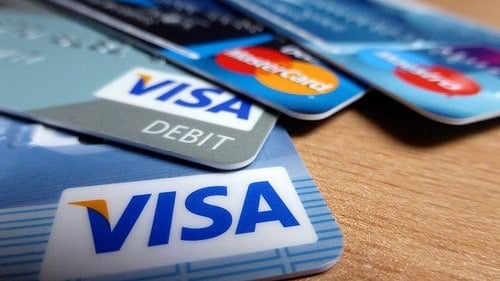 Choosing the right online casino for you
Which casino to choose is up to taste, but you should double-check each online casino for its legitimacy and security. The key points that need to be checked are:
Secure connection – ensures that data flow between online casino and player is encrypted and third-party tracking is disabled.
Licensing – each online casino should provide the government-issued license. Usually, it is visible at the bottom of the website. The license can be checked at gambling commission.
Customer service – since online casinos are working all the time, you should get 24/7 support on any issue. Most online casino sites have live chats available. You also should get help by email and phone if necessary.
Variety of games – if you have some favourite games, be sure to check if an online platform has it on the list. After all, you are looking for maximum pleasure.
Bonuses – depending on what type of player you are, you may be looking for a different kind of bonuses. If you are a newcomer, you might want a large start-up bonus. If you tend to play regularly, you might look for recurring or monthly bonuses and unique VIP offerings.
App support – an excellent online casino should work on multiple devices such as PC, tablet and smartphone.
Payment method – payment options in the online casino can be a huge deciding factor. You can usually find multiple payment methods, including credit and debit cards, e-wallets, mobile payment, vouchers, bank transfers, and even cryptocurrencies.
Most popular payment methods used in online casinos
Payment methods might differ depending on the region where the casino is established. Certain payment methods may be specific to the area. However, all payment methods can be grouped into several categories.
Credit and debit cards
Credit cards are the most popular and widely used payment method. This is a convenient way of paying and receiving rewards. Everyone knows Visa and Master Card and trust their security around the globe.
However, not everyone has credit cards. Online casinos don't allow paying if there is a negative balance. So, if there is no good reason, you don't need a credit card in everyday life.
Bank transfers
This method is simple and widespread because almost all people have at least a single bank account. Players can transfer and withdraw funds easily. Payment from a bank account may be different from country to country. Some people may feel uncomfortable when entering bank information into account.
e-wallet
E-wallets add a layer of security when entering payment information into account. This solves the dilemma of putting bank information directly. E-wallet is a virtual payment method which can have your real bank linked without disclosing sensitive information. Popular worldwide e-wallets are WebMoney, Neteller, Skrill, EcoPayz, Jeton, Neosurf, INPAY. Of course, their many region-oriented methods such as Yandex in Russia.
Mobile payments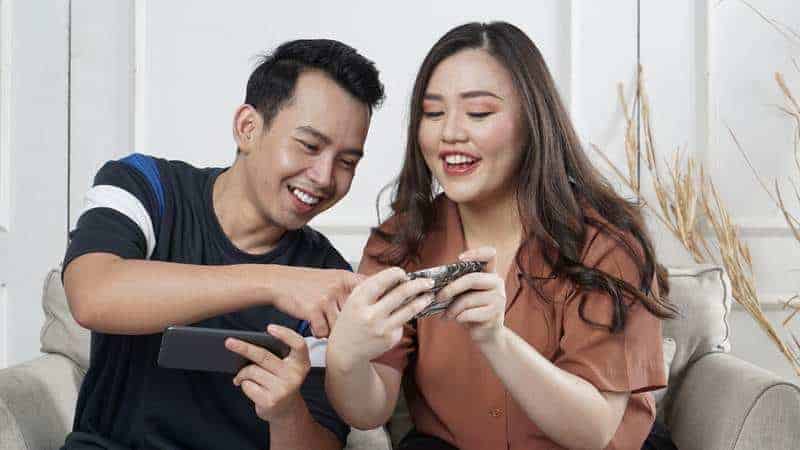 Mobile payments are viral among smartphone players. With a single tap, funds can be deposited directly from the phone. Usually, a phone number is linked to the bank account or card. Phone transfers are great for depositing, but withdrawal is generally restricted. For this, you will need to use an alternative method such as a card or bank account. Popular mobile payment methods are Tele2, Beeline, and Zimpler. There are more region-specific mobile payment options.
Voucher payments
Vouchers, also known as prepaid cards, are a temporary solution to make a deposit and keep your privacy without the need for your personal information. However, when it comes to withdrawal, you will need an alternative method to receive money.
Cryptocurrency
Cryptocurrencies recently gained high popularity, so more and more casinos are offering this method. There are also many specific crypto-casinos available that are centred around crypto wallet. Most popular cryptocurrencies are Ethereum, Tron, or Bitcoin
Conclusion
The more payment options online casino has, the better for the player. Choosing different payment methods sometimes can benefit from various bonuses and special offers. For instance, a small amount as in 5 euro deposit casino is convenient to pay via mobile payment where an amount is charged to the phone bill. Prepaid cards are also an excellent option for minimal deposits. All payment options are great if they are secure and convenient.