Conducting research is a vital aspect of the learning process, particularly for undergraduates. It assists students in defining their academic, professional, and personal interests. Furthermore, it broadens students' awareness and insight into a chosen field outside the lecture hall.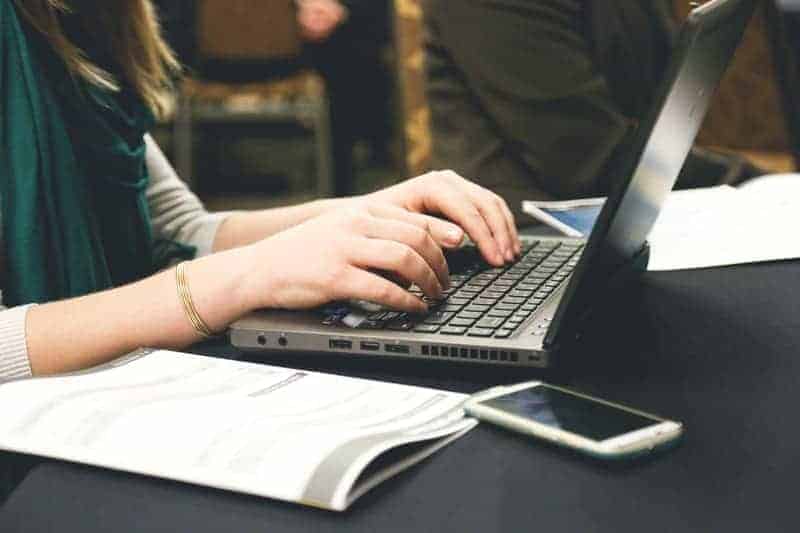 However, selecting a topic might be challenging, as it may be only possible to begin your work with a defined topic. Here is the tutorial for you!
Let's look at some recommendations for selecting a topic for a research project, but first, let's look at some steps that can help you choose a topic. Let's dive in.
What are the steps for choosing a topic for a research project?
You can break the process of developing a research topic into four steps:
Look for a broad research topic
As the starting point, you do not need to have a specific research question but rather a broad topic you wish to investigate. You must select anything of genuine interest, relevant, and important enough to justify an investigation.
Look for basic information
Once you've decided on a general topic, you should narrow your attention until you have a workable issue. If you are still getting familiar with your broad field of interest, it might be challenging to refine your topic.
You must obtain background data early in your study to assist you in narrowing your topic. Background information will provide an overview of the topic and alert you to the significant issues and debates.
Convert your interest into a research problem
One of the simplest methods to narrow your topic after obtaining background information is to phrase it as a question. You may check your topic further by asking these questions to get you started.
You may have questions such as, "Who is involved?" "Are there any connections you can draw?" "What are the advantages and disadvantages of your topic?" among other things?
Revise your topic
Finally, you will need to revise your topic during the research process. However, changing your topic depends on whether there is too much or too little information.
Furthermore, whether new concerns occur during the study process requires your attention. Contact your professor or check any online exam testing software if you need assistance with this section.
What are essential tips for choosing a topic for a research project?
Here are some pointers to consider while selecting a research topic:
Select a topic that interests you
Selecting a topic that interests you will help you write more quickly and have much to express, write better, and write about something you care about.
Pick a good topic for which you can discover materials
If you are not writing a research paper, choose a topic you can explore with appropriate facts.
Choose a topic that corresponds to the length of your article
Choosing a topic with sufficient length for your research is critical since limited themes encourage attentive observation while broad issues encourage overgeneralization.
Feel free to alter the topic
If you've chosen a topic, don't feel free to modify it if it's not working. Instructors would instead produce a decent essay than spend pages on something that was a wrong decision.
Conclusion
Choosing an appropriate study topic is one of the most challenging aspects of research writing. As a result, you must understand and grasp the fundamental processes and ideas discussed above to select a good topic for your research paper.