Hackers have been known to break into big corporations with all their investments and attention to cybersecurity. So, what would be the fate of smaller companies that cannot afford the sort of protection big corporations have? Do hackers exempt small companies? Sadly, with all your business worries, you will have to add concerns about cybersecurity if you do not want a hack that would threaten your business. And your company is your employees and clients together: industrial cybersecurity couldn't be more important. You may read this article for more insight on this subject.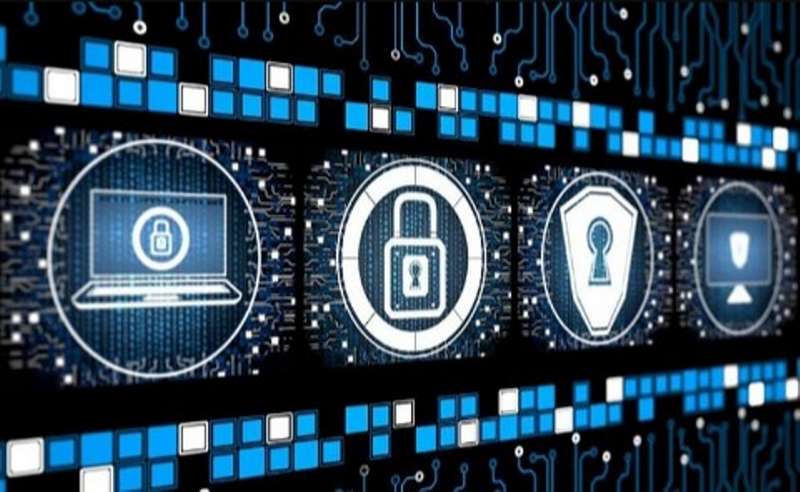 The threat of cyber-attacks continually looms menacingly. While it looks like the big names are on the major receiving end because of headlines that often highlight serious data breaches in government agencies and large corporations, the everyday experience is far much scarier. The overwhelming majority of those being hacked are small businesses. Statistics from Verizon puts the data of attacks affecting small businesses at 40%. Why is it so? The answer is not farfetched: small businesses are usually under-protected.
The Internet; Advantages and Disadvantages
The internet allows all sizes of businesses operating from any location to access new and growing markets. It presents opportunities for greater efficiency, which the aid of computer-based tools makes possible. Every business soon realizes that it doesn't matter if it is about adopting cloud computing services, mere emails, or operating a website; cybersecurity has to be a major inclusion in the plan. You can visit this site to learn more about IoT security as well as to get complete details about cyber security.
With digital information theft exceeding physical theft, resulting in it being the most reported fraud, small business actors cannot afford the disruptions to their operations that are due to these. It is the responsibility of every business using the internet to create an atmosphere of security that boosts confidence in both consumers and businesses.
It is good news that adequate security is still within reach of small actors. Good investment now in the cybersecurity framework guarantees significant savings at the end of the day. The first step is to have a good appreciation of the cyber threats your business faces. With this understanding, you will be better positioned to know what cybersecurity structures to put in place.
Cyber Threats to Look Out For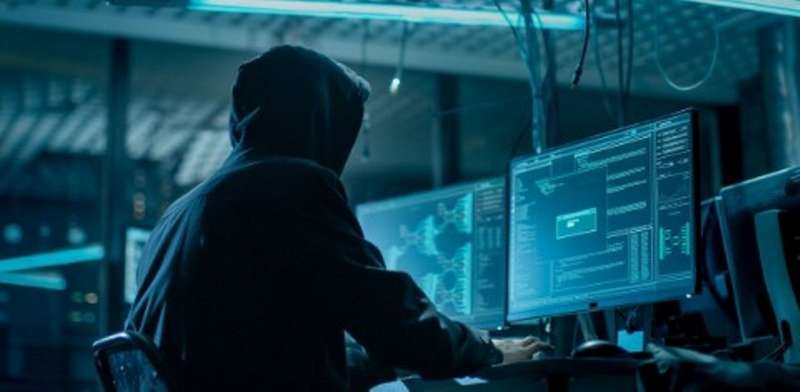 Some of the threats your cyber framework will face will come from some examples we'll list below. You can, however, find more examples here: https://www.entrepreneur.com/article/351603.
Ransomware –this software is known for publishing private data or other data that could harm your business if a cash reward is not given. For small businesses, this is one massive threat they can encounter. In fact, it is estimated that it makes one-quarter of malware-related breaches occur.
It is tempting to pay the ransom so that business can resume as before. However, a business can be breached over and over again. Antiviruses are helpful and necessary in protecting from sophisticated attacks. Beyond this, regular operating system updates can prevent low-level ransomware attacks.
Phishing – There have been occasions Microsoft has warned of elaborate phishing schemes. It would help if you did not fail to pay attention. Phishing occurs when an intruder poses as an administrator or another user within the business. This has become rampant in our digital economy. Securing internal communications provide the lone way to safeguarding against phishing. Email encryption, constant channel management, and attentive user management must be compulsory.
SQL Injection – Reports from Kingfisher Technologies indicate that 26% of small businesses have experienced SQL injection attacks in the past year. Somehow, it remains the least discussed threat. SQL injection is a bit more sophisticated than other threats discussed here. It is basically about inserting codes into the site from SQL (database-focused language). By doing this, data retrieval is manipulated.
Older languages are more vulnerable to SQL injection assault. This is the same with applications and sites that don't get regular updates. Dealing with this sort of attack is something for the experts, but being up to date in your cyber outfit is also advised.
Denial-of-Service – DoS attacks arise from mischievous persons channeling excessive traffic and extreme server requests at a website and halting its activities. Enhancing server capacity and on-the-ground computing capacity can be of help. However, investing in digital solutions that can stop them is the best way out of the problem.
Some Effective Solutions against Cyber Attack Threats
Having seen some threats your business faces, what can you do about them? In mentioning the threats, the solution was mentioned in some instances; however, you can find more ways to secure your concern below:
Employee Training
Set up cybersecurity habits and policies with your staff. To achieve this, there must be penalties for defaulting the company's security guidelines. Staff should be trained on these guidelines and know the importance of things as little as strong passwords.
Equip Internet Connection with Firewall Protection
With a firewall program, outsiders are unable to access data from private networks. Make sure that a firewall is installed in the company's operating system. Employees working from home should also have firewall installation in their systems.
As lots of internet activities happen on phones, the same should apply to phones. Firewalls, strong passwords, and encrypting data should be some measures employees should adopt to safeguard data.
Secure WI-FI Networks
Your business's Wi-Fi network should be encrypted and hidden. One thing you can do is password-protecting it and keeping it from broadcasting the network name. PAM cybersecurity is one tool that helps you enforce passwords and access to the company network and resources.
Secure Payment-Cards Services
Ensure that the banks you use employ validated and trusted tools. Make sure that even processors use anti-fraud services. You may need to get into an additional agreement with your processor or bank with regard to security. Also, consider isolating payment systems from other systems used for normal internet surfing.
In Conclusion
The world has observed that some of the most sophisticated and notable hacking attacks come from within. Trusting your team does not guarantee that a frustrated employee won't wreak havoc by exposing delicate company data.
Dealing with this requires more social and psychological solutions than digital. Open communication about the sensitivity of the data they are privy to and a listening ear that empathizes with their personal difficulties may deal with such hacks.
You should also limit physical access to the systems. Every employee should have a user account with strong passwords while retaining administrative privileges to trusted staff. Do not allow any employee to have access to every data system. Rather, each employee should have limited access as each person's job requires.
The software must only be installed with permission. If employees have to use personal devices like phones to access company data, monitoring software can be added to monitor what transpires when an employee gains access to the company's data. You may visit this website to learn more about this.
In all, you can't guarantee the total elimination of this insider threat. However, an atmosphere where everyone's voice is heard can significantly reduce the threat coming from an employee.