With celebrity influencers occupying the media every day with their latest cosmetic procedures, it's hardly surprising that more and more people are consulting Cosmetic surgeon Northern Virginia and make a decision to go under the knife or, more recently, under the needle. That's correct – cosmetic surgery procedures are becoming increasingly non-invasive, giving individuals the pristine results that they want with minimal pain or downtime. With so many new technological advancements being introduced to the industry, what could we expect to see in cosmetic surgery this year? Here's what we found.
24 Hour Boob Job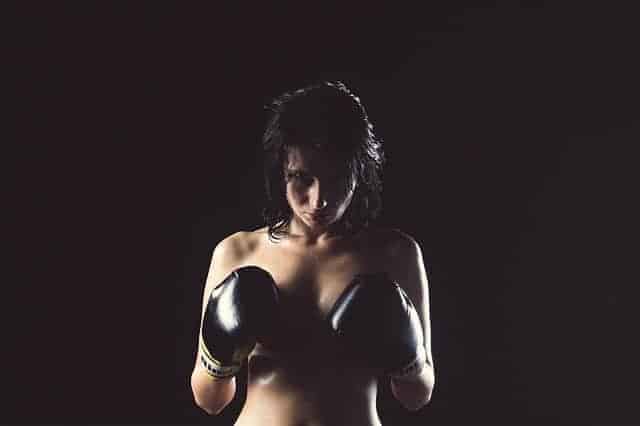 Breast enhancement is one of the most popular cosmetic procedures for women worldwide, and slowly the procedure has become more efficient and convenient for the patient – although you don't get much more efficient than a 24-hour boob job! The new technique is known as InstaBreast and can transform a flatter chest to a more voluminous one in a matter of minutes. A site is designated on the edge of each nipple after anesthetizing the areas, and then half a liter of saline solution is injected into the patient's breast tissue. Gradually, this is absorbed, with the full effect emerging after 24 hours!
Cryotherapy
As the name suggests, we'd definitely say that this procedure is enough to make you weep a little. Several athletes use this cosmetic procedure to relieve pain and accelerate the amount of time it takes to recover. Cryotherapy has numerous cosmetic benefits, with the most popular weight loss, but it can also treat insomnia, eczema, and psoriasis. Ultimately, cryotherapy involves standing in a cold tank for 2-4 minutes. Don't underestimate us when we say cold either, as we literally mean temperatures of about -90oC cold. This might sound utterly unbearable, but since these temperatures are generated via electrical technology instead of environmental factors, the treatment is safe and actually quite exhilarating.
Cellfina
Cellulite – how do you really get rid of that stubborn orange peel texture? People have pleaded and pleaded over the years, and finally, we have a procedure that helps tackle the stuff. The first-ever FDA-approved minimally-invasive cellulite procedure is aimed at the bottom and thigh dimples, reducing the rough texture's appearance by 90%! Cellfina works by breaking up connective tissue band networks, as these lead to puckering up on the skin's surface. Generally, this session takes no more than 45 minutes to complete, and the results can last for up to 3 years!
The Phi Principle
Phi is known as 'The Golden Ratio,' a precise distancing of an object's features to make it appear beautiful. As you can expect, this principle has been applied to facial features, resulting in a cosmetic procedure to proportion out our face's assets to make it 'more beautiful.' Phi aims to achieve a real symmetrical face that all the A-listers are known for and is achieved by injecting certain areas of the face with Juvederm dermal filler, producing a natural-looking 'lift' with no invasive surgery at all.
Cosmetic surgery has massively helped women and men around the world to boost their confidence. Whether you're looking to sculpt your body differently, or you have facial features that you're not happy with, there's bound to be a new, innovative cosmetic procedure for you.