Product inspection solutions are an integral part of any manufacturing system. It is used by manufacturers of food, pharmaceutical products, etc. product inspection solutions include x-ray, metal detection, vision inspection, and check to weigh. It also sometimes provides hardware and software for serialization and aggregation applications and product monitoring software which gives efficient productivity analysis.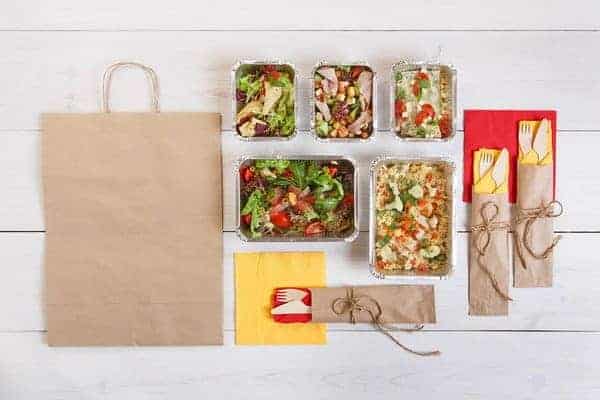 Here are some benefits of product inspection systems in the food manufacturing industry.
1. Prevent end-of-line defects and faulty or contaminated products
Product safety has to be ensured after packaging. Manufacturers can prevent end-of-line defects and contaminated products from leaving the facility. After the inspection, there is no chance for additional contamination because the products are packaged and sealed.
2. Avoid Recalls 
When defective products leave the facility, they have to be recalled. It affects the business drastically, leading to more expenses from replacing the faulty products, correcting them, the logistics costs, and the compensation involved. Product inspection systems eliminate this back and forth and, thus, the expenses involved in the process.
3. Ensure Proper Labelling 
Proper labeling is critical to the food manufacturing industry. Appropriate product inspection systems ensure that the label is present, without which the product can be confused with other products and lead to recalls. Defective label application can also be avoided with a product inspection system.
4. Automate Inspection for Maximum Efficiency 
The efficiency of the inspection increases manifolds when the entire process is automated. The component of error due to human factors like fatigue, bias, and negligence is eliminated when the process is automatic, thus increasing the efficiency and speed of the process.
5. Achieve Quicker Turnaround 
The quality control process becomes faster with reduced revisions and less time spent proofreading labels. Errors are identified and handled on the spot rather than letting get deeper into the production chain.
6. Get the Competitive Edge 
The competition gets fiercer each day. With lower defects and better products, your product gives a better customer experience. With a better customer experience, you get an advantage over your competitors.
7. Enjoy High ROI 
Several factors affect the revenue stream, thus reducing the return on investment. Taking them into account and rectifying it can increase the ROI. Damages, recalls, and remakes can lead to additional costs. With proper inspection, this is out of the way, and there is reduced downtime and increased operations and revenue.
8.  Apply a Customers First Approach
Protecting the customer from any substance that may cause them harm is your first responsibility as a food manufacturer. Checking your product for harmful substances and chemicals is a great way to keep your customer's best interest on top. With better customer experience, your company flourishes.
Final Words
Product inspection is crucial to the proper functioning of a manufacturing business. When it comes to food manufacturing, there is zero room for error. Setting up an adequate product inspection system is a must-have priority in this line of business. Reputable companies like Diverseco can provide you with some of the most reliable product inspection systems Australia offers.