As the past two decades have progressed, one of the many changes throughout our society has been the increase in digital technology. Tech has become the forefront of our world, and as it has become more prevalent, one of the most important changes this has brought about in the various economic opportunities it has created. Technology has not only created new fields and new jobs, but it has also impacted a multitude of existing industries as well.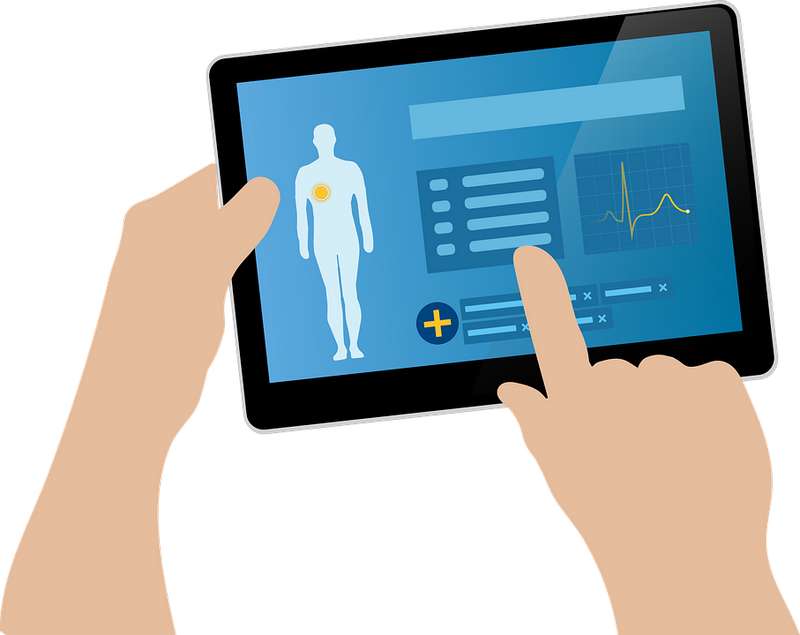 One of the most impacted fields has been healthcare. Healthcare has adopted technology in a variety of ways, and as the field has become more advanced, there have been many different changes that this has brought about. One of the most important changes that this has created is the growth of physical therapy. Physical therapy has become a leading treatment method, and as it becomes more prominent, technology will play an even greater role in its growth. One of the many technologies that PT practices utilize is physical therapy software. Physical therapy software is utilized for a myriad of purposes throughout the industry, and learning how it will benefit your practice is important. 
Bolstering Physical Therapy Practices
There is a multitude of changes that healthcare has experienced in recent years, and the physical therapy industry's growth has been one of the most critical. As physical therapy has become a more important tool in the battle against chronic pain, musculoskeletal problems, and more, there has been major growth throughout the field. There has been an increasing number of physical therapy offices that have sprouted up around the world, so greater competition brings the need for improved technology. Physical therapy software helps to stave off competition by more effectively running your practice and giving your patients the best possible experience.
Physical Therapy Software in Your Practice
There are numerous ways that your company will benefit from the use of physical therapy software, and learning how these will benefit your business is imperative. First, you will be able to schedule your patient appointments more efficiently. This can be done with the customizable calendar tool that is prominent in top PT software. Along with scheduling, you can utilize the built-in EMR feature that will let you take the proper notation for all patients. Another added benefit is the ability to do faster and more efficient billing on the online portal, and the capability to send out an appointment as well as payment reminders to your patients. As telehealth has grown recently, physical therapy software will also give you the ability to perform remote services to all of your patients that require it. Physical therapy software also is equipped with compliance tools that ensure your company has the ability to work within the bounds of HIPAA, Medicare, and more, as well as being given access to strategy guides that will help to boost your practice.
Final Thoughts
Having a top-quality physical therapy practice in the 21st century requires the use of physical therapy software. Learning how this software is utilized and understanding how it can benefit your business is crucial.