You might have accidentally deleted many essential files. However, there is nothing to worry about because the EaseUS-accessible data recovery software is here to get you out of this situation. The specialized software will allow you to recover every single one of the files that you deleted.
The software is available for all the platforms. So let us have a look at how it will help you to recover deleted files quickly.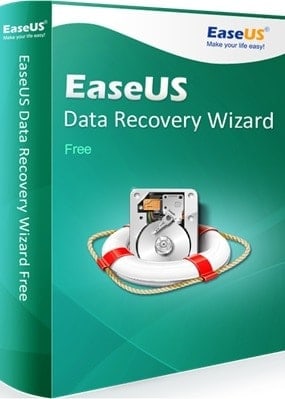 Installation of free data recovery software
The software is easy to download, and it will be installed on your device within seconds. There are no special steps that you have to take during the installation. As well as, the explained rules are straightforward to understand.
Once it has been installed, all you have to do is keep the check on the launch icon, and the EaseUS-accessible data recovery software will remain open on your desktop.
How to recover deleted files
The user interface of the software is easy to understand and clean to make sure that everyone can utilize it. The best thing about the program is that you will not have to deal with a unique menu bar. All the icons are available in the front window of the software. It means that you can easily access everything that you require.
The free data recovery software is very convenient as you will not have to go through several menu bars and icons. From the front window, you can change the languages and access the updates. Everything about the software has been kept simple.
In order to recover the deleted files, you have to follow the given steps:
Start from the home page and select all the files that you would like to be recovered
Next, you will have to select the location of the drive where you would like to search for the files
Remember that you are allowed to use a single location every time you search
Now you can select between the scan options that are quick and deep
Both the scanning procedures will only take a few minutes to present the search results.
The deep scan will provide you with 100 percent better results than the quick scan
In case the scan is taking longer, but your files have been already found, you can pause the process to recover deleted files
No More Data Loss
The free data recovery software comes with a trial period that you can use to check the authenticity of the software. So we can say that EaseUS will allow to you to be careless because you know you can recover deleted files anywhere, anytime.
The free data recovery software comes with many benefits and services that you need to consider. It will provide you the peace of mind that you can recover the files from any platform that you prefer. So get EaseUS accessible data recovery software in your system for a carefree life.