Proxy service review site Proxyway.com assessed nine leading proxy providers in a first global proxy provider research report. The report finds that two providers clearly show the market performance and customer support, while the largest provider currently lags in every metric apart from marketing efforts.
This month, Proxyway concluded dozens of tests on the leading proxy providers globally, testing their performance, speed, and connection quality, as well as marketing efforts throughout 2018. The report marks the first comprehensive evaluation of the proxy industry to date. The review site's report reveals the strengths and limitations of the test subject's networks and, most importantly, provides valuable insights about how to implement VPN for business purposes securely out there.
Surprisingly, the report found that market share leaders Luminati underperformed when it came to the quality of products and services on offer: its network's success rate fell over 9–11% below that of their top competitors, as well as being relatively slow as to other providers.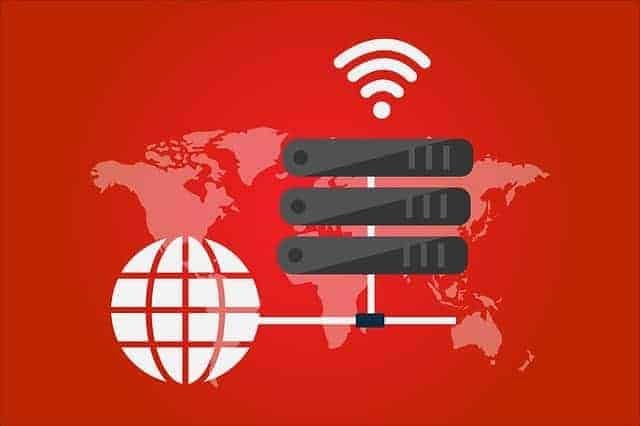 Key findings show that Oxylabs and Geosurf were ahead of the pack and are the best performing proxy providers for enterprise-level network usage. Both networks sustained a stable 85 percent success rate regardless of the number of concurrent connections.
However, the marketing research section of the report revealed that the compelling work of Luminati's marketing team allows it to gain a competitive advantage over others and consequently claim a higher market share – gaining over two times more visitors than their closest competitor and more visitors than the rest of the industry combined.
What's more, the customer service review essentially split the proxy providers in half when it came to the number of support channels available, accepted payment methods, and their average response time. Notably, a relatively new proxy provider – Smartproxy – provided the best customer service in 2018, followed closely by The Proxy Store and Oxylabs.
Proxyway's proxy market research report for 2018 turns a new page in the proxy industry by letting customers base their choices on facts and reliable data, as opposed to marketing and advertising material.
About Proxyway
Proxyway is a community blog started in 2018 by two technology geeks: Adam Dubois and Chris Becker. Every month, Proxyway tests and evaluates leading proxy providers to deliver unbiased and data-based service reviews. So far, 21 proxy services have been tested, including top players such as Luminati, Oxylabs, and GeoSurf. Proxyway aims to be the most reliable and unbiased source of information for market intelligence companies and average internet users alike.