When choosing a new internet connection, you will come across several options with your research to determine which one suits your needs. New-age internet providers offer wireless options, whereas wired options are still in use because of their reliability.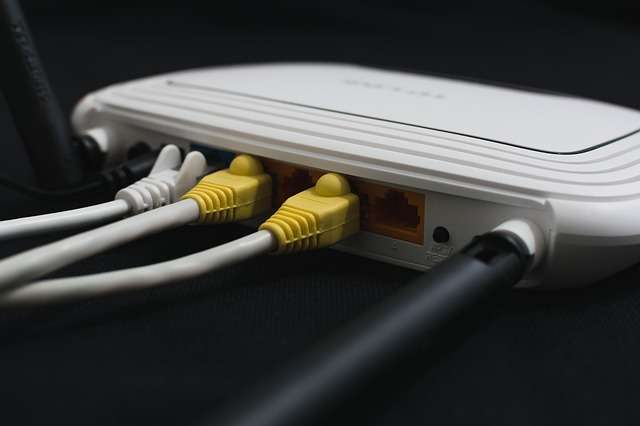 Out of them, you can consider ADSL if you are looking for a new connection. ADSL or Asymmetric Digital Subscriber Line is a more conventional form of internet broadband, but it is considered one of the most reliable ones. Here are some things you should know about it to compare home internet while getting a new connection.
ADSL – A Popular Choice for Wired Connections
ADSL broadband works by using copper wires that already exist in the phone lines. It is a popular option for home internet and can also meet small business requirements. It provides high quality, reliable connection because it offers quicker data transmission via a single connection.
You can use the internet simultaneously while using the phone as well- there is no reason to disconnect one to use the other, which is why a large number of users prefer it.
Is ADSL Cost-Effective?
ADSL is considered relatively cost-effective because it can give steady and seamless connectivity without the need for high-end equipment or setups. Since they can work with your existing phone, you have to incur minimal installation and maintenance costs.
If you need a reliable connection on a budget, it is one of the best options out there, and many home users and small business owners prefer it over other connections. The exact costs will depend on the internet plan you finally settle down for, but ADSL can meet most of the requirements that you need on a day-to-day basis for home and small to medium scale office use.
ADSL Internet Speed- Is it Enough?
ADSL can offer you download speeds of up to 24 Mbps and upload speed of 8 Mbps. However, the internet speed depends on the distance of your location from the phone exchange or private branch exchange, which will provide you with a connection. The closer you are to the exchange, the stronger the internet speed.
Keep in mind that this is a shared connection- which means that you will be sharing the connection with the other users in your region—the greater the number of users, the slower the speed. You may experience a lag or some buffering during peak hours, but it wouldn't be a problem if you can adjust your usage around it.
You will need an ethernet cable and router to access the ADSL after installation, which the provider will help you with. They will set up the Digital Subscriber Line or DSL that will split the frequency bands, and you can use a single line to access both your ADSL connection as well as telephone.
If you want higher speeds but want to continue with ADSL because of its reliability, you may upgrade to ADSL2. You can compare home internet rates through a reliable internet comparison website for more details.