Would you like to preserve your precious moments in a cute slideshow? Good news – you can do it online in under five minutes! Check this online slideshow creator to compile your photos, add a nice tune, and make a great slideshow very quickly. All you need is internet access and your imagination.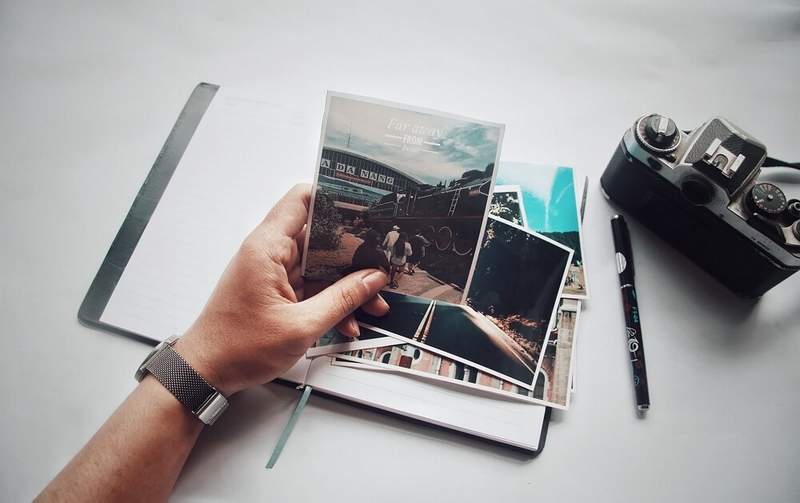 So, What Is a Slideshow?
A slideshow is an awesome way to perpetuate your sweetest memories in a modern and exciting way. Besides, it's an amazing gift idea: you can make a birthday slideshow with the best images of your friend, a wedding slideshow with romantic clipart and sentimental music, or create a travel video with the most exciting photos from your last adventure. This free slideshow creator will help you make a thoughtful present that your friends will cherish for many years. You can also check this slideshow video maker. It is easy to create custom videos without expensive software or training.
Where Do I Start?
Begin by thinking of a theme for your work! For a birthday video, you can choose the funniest and happiest moments of the birthday person's life and put a smile on his or her face. Create a family history slideshow for a family video with the images from your grandparents, parents, and eventually you and your kids. Finally, tell an amazing love story with a wedding slideshow – it is all about love, romance, and fate.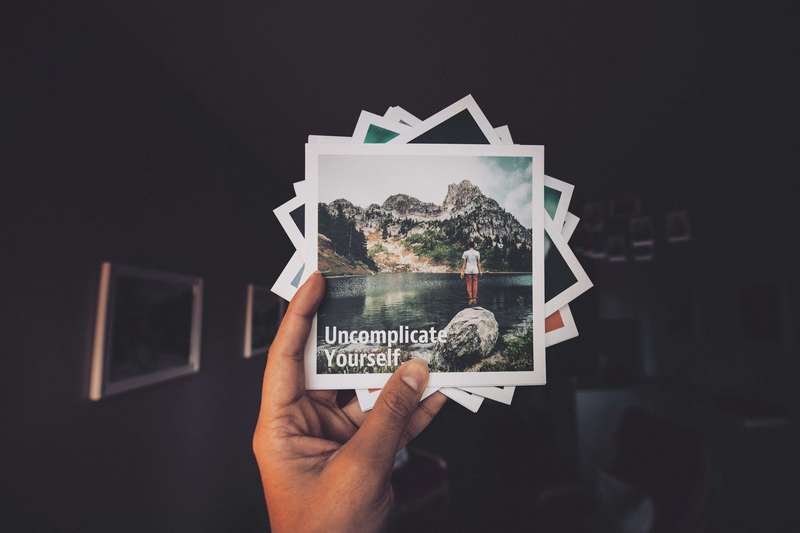 Where Do I Get a Great Design?
The slideshow creator contains over 180 templates with awesome design ideas, photo frames, cute clipart, and various animation effects. Please browse through them and pick something that will make a perfect video for your purpose. You can also preview them to see how they might suit your vision for your artwork. 
How Do I Upload Photos?
After selecting one of the templates, it is time to add as many photos as you like. However, don't let your slideshow go on forever – the viewers might lose interest – keep it under 5 minutes. Make sure that the photos are of good quality and complement each other to create a harmonious work. What is better than a slideshow? A slideshow with music! So, choose a song to bring your slideshow to life and make it dynamic and upbeat. And if you can't decide, the online tool will pick some tunes for you, and you can choose from one of the options.
How Do I Share My Work?
You can save your work in HD and burn it to a CD/DVD to present. Alternatively, share your movie on YouTube or Facebook and tag your friends. This option is precious if your friends live far away. Upload your work, write some heartwarming wishes in the post on Facebook or the video description on YouTube, and your friends will be amazed and happy to receive this adorable gift.
A slideshow for free is a great way to create a lifelong memory for you and your friends. It's easy to make, fun to do, and free of charge. Try it out, and have a creative day!