Sure everyone has heard about roulette and poker, but what about the lesser known casino games? The classics are part of game selections of lots of online casinos. They're great games that a lot of people enjoy playing. However, there are some casino games that don't get large audiences.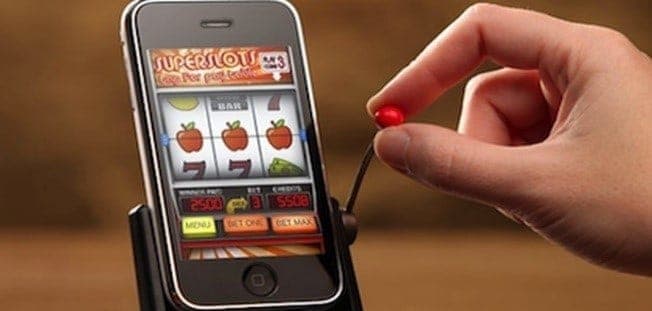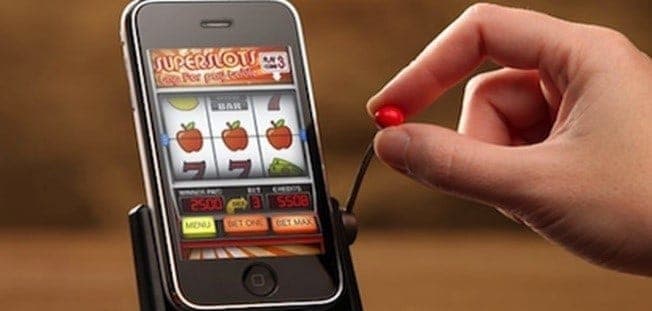 These games tend to avoid the spotlight and have a modest following. It's possible that you've heard of some of these games but you might not have had the chance to try them out. Also, these are fun games to play so you should check them out. Here are some of them:
Baccarat
Similarly to roulette and poker, baccarat is a table game. It's also a card game that's pretty easy to learn. In this game, you play against the dealer. The cards have different values that you need to know beforehand. Aces have a value of 1, tens and face cards are worth 10, and the rest have their face value.
Both the dealer and player get 2 cards that are added together. The result determines whether anyone needs a third card. The final result needs to be an outcome as close to 9 as possible. You can bet on the Player's Hand, the Banker's Hand, or a Tie.
Some casino sites offer this card game. They also offer basic game rules as well as strategies and even baccarat tips in some cases. Learning the ropes of baccarat is easy and once you do that, you'll have fun in this game.
British Pontoon
This next card game is pretty similar to blackjack. In both games, you have to beat the dealer's hand and not go over 21. The players and the banker are dealt 2 cards that they can look at. A combination of an ace and a J, K, Q, or 10 is called a pontoon and is the best combination in the game. You also have a variety of options and bets.
Wheel of Fortune
This is another underrated casino game. It's also a fairly simple one to understand. The game features a big wheel with symbols that you can bet on. Naturally, you can bet on more than one symbol. If you bet correctly, you win after a spin. Some variants of the game will offer a bonus feature such as an extra spin. Nevertheless, it's an exciting casino game to try out.