It's no surprise that most people are reluctant to get their ID photos taken; the lack of creativity you can portray in your photos and the strict guidelines that you are required to adhere to can definitely make this a not-so-pleasant experience. However, getting our ID photos taken is something that we have to do, and so we might as well look good and get the best quality photo possible.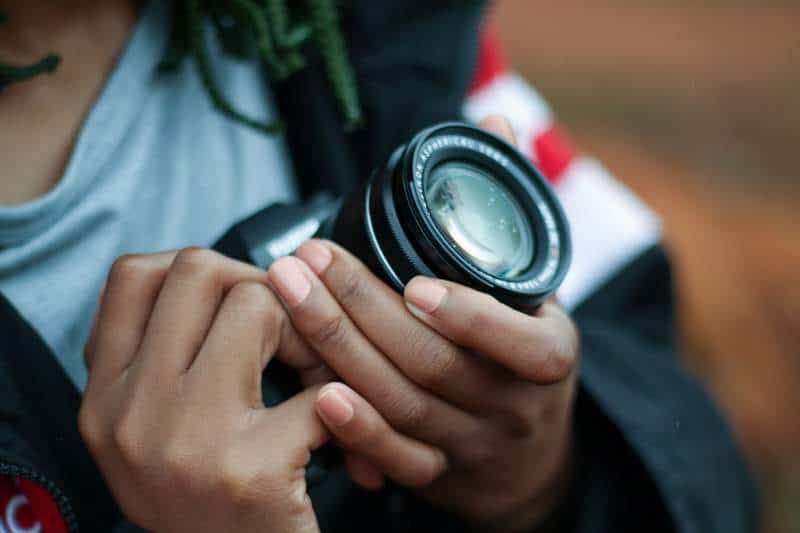 There are numerous tips, tricks, and steps that you can implement to increase your photos' quality and still ensure that you adhere to the strict guidelines. We'll take a look at some of these below.
The importance of good lighting
Good lighting is probably the most important thing to consider when it comes to taking great photographs. Have you ever noticed the lights on a runway? These lights are carefully positioned and aligned to accentuate the strong features on a model's face and make them – and the clothes – look much better.
Sunlight is often considered a good source of lighting for photographs, but excess sunlight could cause problems. You will want to experiment with different sources and shades of light and especially alter the position to see what works best. However, make sure to avoid fluorescent lighting as this will usually take shape away from your face and will not define your features.
All about your face
Your face will be the foundation of the photo; after all, this is what it is all about. You will want to take the necessary steps to make your face stand out more and look natural.
Having your photograph taken for ID purposes can often be quite awkward and make you feel on edge. However, you shouldn't worry about this. You should try to relax before having the photo taken, maybe bring a friend along so you can pass the time chatting if this makes you feel more comfortable.
In addition to that, you should also check your hair and make-up (if necessary) to make sure you are looking presentable. By doing this, you will be more comfortable and confident, resulting in a much better photo. That said, if you do wear make-up, you should avoid wearing a lot. Try to keep it natural.
Extra things to think about
Taking the steps listed above will provide you with a great photo, but, unfortunately, there are many more things that you must think about to achieve the perfect photo. One of the other steps you will want to consider is your photo's background; make sure that there are no visible objects behind you. Your background should be either white or a light shade of grey; this is important as it won't distract away from your facial features.
Another thing to take into consideration is your clothing. Your clothes should be neutral colours, blacks and whites will work best, if this isn't an option for you, then the next best colours are soft shades. Stay away from excessively bright colours or clothing that has a pattern.
Getting your photograph taken for your ID card is usually a painful experience for everyone. Still, you can make your experience a little bit easier by following the steps outlined above. If you need to produce your own ID cards for your business, look no further than digitalid.co.uk. They have all the equipment that you will need, from printers through to accessories – check them out today.