With hacking, virus propagation and other forms of cybercrime on the rise, it behooves every security-conscious individual to take measures against these threats. This is where the adage "Security starts at home" comes into play. If cybercriminals are able to find their way into your home network, the consequences could be disastrous. In addition to having various passwords and logins stolen, members of your household could have their most sensitive online information compromised. To ensure this never comes to pass, you'll need to beef up security around your home network. As you'll find, stepping up network security doesn't have to be costly, difficult or time-consuming.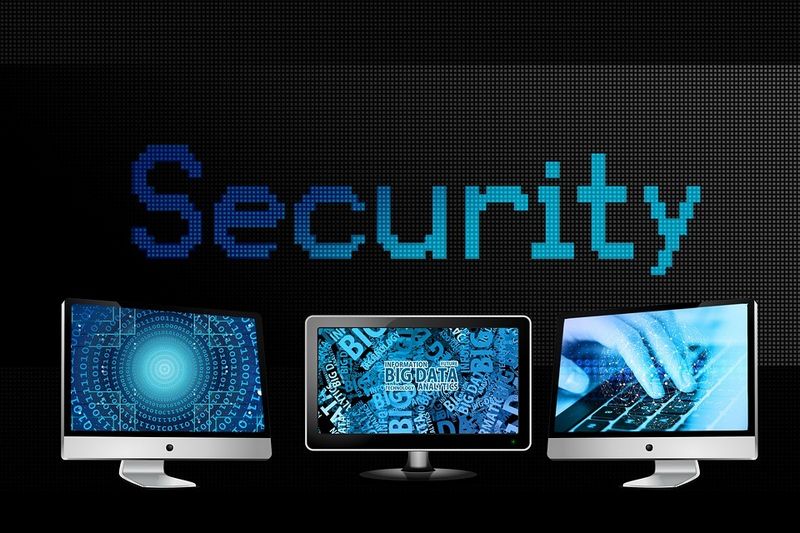 Have the Right Tools at Your Disposal
When working to keep your home network secure, you'll need access to the right tools – specifically, security-focused hardware and software. Dependable security software can prevent cybercriminals from infecting you with viruses, malware or spyware should they ever manage to breach your defenses. The right security program will also issue warnings whenever a threat is detected and help prevent you from visiting dangerous sites and clicking suspicious links. Whether you're using your home network or a public one, top-notch security software can protect you from a plethora of threats.
Additionally, a network security box can prove invaluable in keeping criminals away from your home network. More often than not, these devices are conveniently compact, wireless and user-friendly. Not only can they prevent your network from being breached, they can ensure that every device connected to the network remains safe from hackers. This means every computer, phone, smart TV and video game console in your home will remain outside the reach of cybercriminals. Anyone looking for a hassle-free way to check home network security should consider investing in a good box.
Stay Current with Firmware Updates
Keeping your home network secure is an ongoing battle. While you won't need to devote an inordinate amount of time to this task, you will be required to perform occasional maintenance here and there. Regularly updating your router's firmware is a prime example of this. In order to get the best possible performance out of this device, you'll need to install updates as they become available. Since many of these updates are created in response to emerging security threats, it's important that they be installed in a timely manner. Conversely, allowing firmware updates to pile up can leave you vulnerable to a number of potential dangers.
Create Strong Passwords
Your home network should receive password protection on two fronts. For starters, network access should be password-protected, meaning only people who provide a password can log on. Your router's administration menu should be protected in the same manner. Many routers come with pre-loaded admin passwords, and if a criminal is able to ascertain your router's manufacturer and model number, they'll have little trouble finding the password in question. If an unwelcome party is able to gain access to your admin menu, they can change a number of crucial security settings and even lock you out of your network. With this in mind, make a point of changing the admin password at your earliest convenience.
When working to create effective passwords, avoid common expressions, turns of phrase and number sequences. Since hackers are highly adept at guessing passwords, opting for complete nonsense is in your best interest. Furthermore, for maximum effectiveness, change your passwords on a regular basis.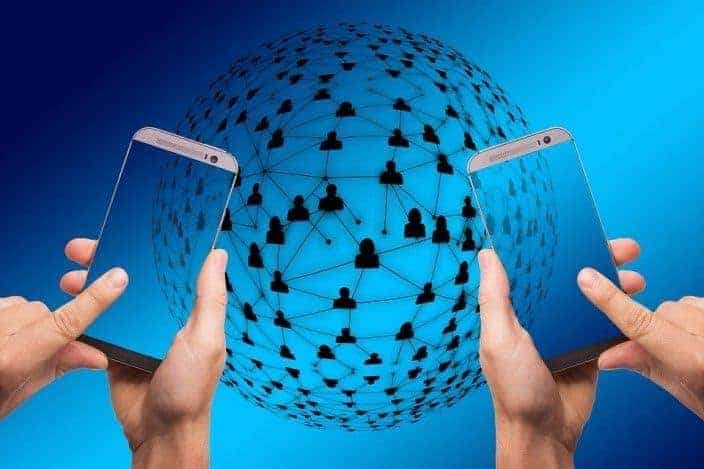 Change Your Router's SSID
Your router's default ID is known as a service set identifier (SSID). This name is assigned to the device by its manufacturer and clearly identifies the maker and model number. To prevent cybercriminals from knowing what type of router you have, go into the device's admin menu and assign it a new SSID. The exact mechanics vary from router to router, but the owner's manual or manufacturer's website should be able to provide you with any answers you seek. These days, no one can afford to put cyber security on the backburner. With the number of digital dangers people face increasing by the day, it's imperative to be proactive in the fight against cybercrime. Fortunately, this doesn't have to be an uphill battle. For example, a little bit of common sense and persistence can go a long way in keeping unwelcome visitors off of your home network. Anyone looking to make their network inaccessible to those who would do them harm should heed the previously discussed pointers.