When choosing a career to apply to a university, we all think, even if not intentionally, how much money I can get with this or that profession. Contemporary society shows that, in fact, today, the best professions are connected to the Internet, computers and programming: they are most well-paid, and if you really want to get such a profession, it is not very hard and time-consuming.
But what can do people who want to get that money but are not so great in computer science? The answer is SEO. Search engine optimization has become a trendy idea among young adults, do this article will help you to start your own SEO career in the nearest future.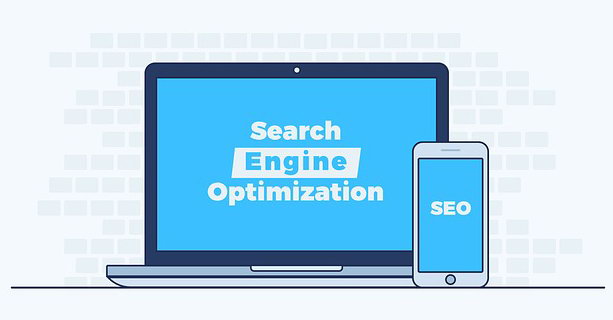 First of all, you might not have really dream about getting an SEO job in an agency when thinking of your career in the childhood, but if you really want to get this job you can make it very cool. As a rule, people who work in any TOP SEO company love their job, and even if they are not happy with the current employer there is no problem for SEO specialists to move to any other company in search of better salary or friendlier staff.
In fact, recruiting a very experienced and reliable SEO professional is a challenge for any employer. But if you are a graduate looking for a job in online marketing or a university entrant who is only in the beginning of the career building, you can do very well in SEO. That means that whether you have zero experience in the field or you are a master of SEO, there will be a place for you in the Toronto SEO market. Below you can find a small guide to getting a job in the field of search engine optimization.
Step 1 – Basic skills
If you want to be a head over the other SEO applicants for your first job there are some basic skills that will help you. If you are able to look at any web site and show your understanding of the basic principles of SEO then this ability is a significant first step for you. First of all, read about online development basics like HTML, SEO, CSS, Analytics, and many others.
Stage 2 – Basic applied SEO
Read a lot and not just read but try to apply your knowledge into practice. Here is the list of primary resources you can learn from:
Yoast.com's WordPress SEOguide
SearchEngineLand
SEObook
Stage 3 – Fundamentals of link building
According to Toronto's TOP SEO companies, link-building is the cornerstone of the industry. Some SEO beginners feel that link building is definitely the most challenging part of the job. But in fact, you just need to make some effort to get into it. Link building means that you are able to understand how to get the necessary links on the Internet and how it will then tick some boxes.
Stage 4 – Tools and resources
Check the Internet on the matter of resources that can be useful for your career. The best way to find them is forums.