Quality web development services are undoubtedly worth paying for. However, finding experienced developers is pretty tough, even if you spare no expense on the web project. While many people are reluctant to work with low-cost web developers, as they are not sure they will get the desired results, others are always happy to pay less. The good news is that finding high-quality web developers is possible without paying a fortune.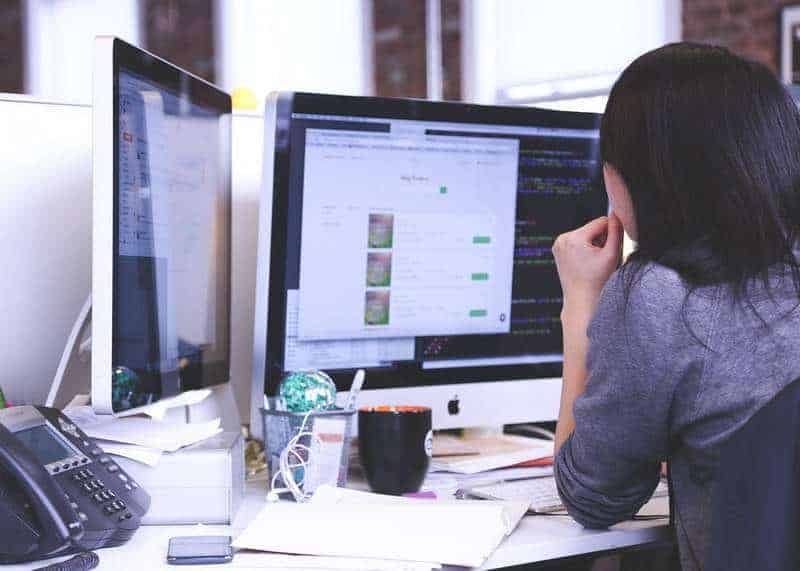 If you have a limited budget and want to save money on web development, it is recommended to outsource your project. IT outsourcing is extremely beneficial, and the number of companies offering IT outsourcing services is increasing by leaps and bounds. Many offer quality service, but how do you choose the best?
Perform Online Research
No matter what kind of outsourcing services you are looking for, you should first surf the Internet. To make the search circle narrower, it is recommended to specify the country you want to outsource your project. For example, if you want to outsource to Ukraine (which is one of the most popular outsourcing destinations), do not forget to indicate that.
Compare Several Companies
To choose a web outsourcing development company that will meet your needs, you must invest time in a decent investigation and compare services and rates offered by several companies. When deciding on the best company, you need to pay attention to the:
type of provided services
experience
previous works
experience
prices.
Before making a final decision, checking customer reviews and previous works is imperative. You need to know what product you may eventually get and decide whether it can meet your requirements.
Check customer support service
Get in touch with the company's customer support. This will give you a better idea of the level of provided customer service. Prompt and polite replies are the first sign of quality customer service. If your questions are not answered on time or do not get comprehensive answers, it is better to look for a more professional and customer-friendly company.
If you are thinking of outsourcing your web development project to Ukraine, consider freezeprosoftware.com. This company is known for providing quality web applications and excellent customer service. You will also be pleasantly surprised by their prices.