Advertising is an advertising communication that uses a publicly sponsored, non – personally identifying message to advertise or sell an entity, product, or service. The most famous advertisers are usually corporations trying to sell their goods or services to the general public. Advertising is one of the most crucial aspects of the business. Without advertising, there would be no markets to sell the products and services to the consuming public. Without advertising, people would not be aware of new products and services, which would mean lost opportunities for making money.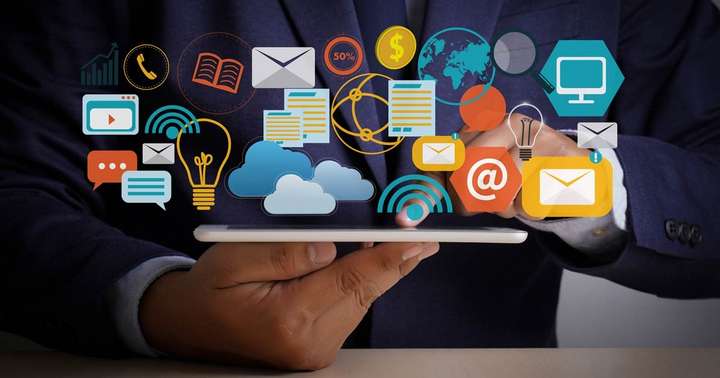 In the online era, online advertising is one of the most significant tools small businesses can use to improve their sales and customer service. Small businesses usually have limited budgets; thus, using online advertising effectively generates sales leads and increases profits. There are several ways how small businesses can use online advertising to their advantage. Some of these include:
o Online advertising is very beneficial because it targets a specific group of customers. Using targeted advertising, you can ensure that only those who are really interested will see your ads. This will help in maximizing the effectiveness of your ads and better generate leads. Moreover, targeted advertising means that your customers are the ones who will be interested in your products and will thus increase your chances of closing sales.
o Online advertising can also be used effectively as a part of your traditional marketing strategy. For example, if you have a brick-and-mortar store, your advertising budget may be limited, but you can still get the results you want by advertising on other mediums. Through proper marketing of your products and services, you can draw the attention of the target audience. You can also create a mailing list or a database of potential customers to mail your products or services when they find the time.
o Another use of online advertising is digital advertising. Digital advertising refers to the creation and dissemination of media through the Internet. It is mostly electronic newsletters, websites, email blasts, instant messages, text message alerts, and video clips. With digital advertising, you can easily reach your audience and target markets more cost-effectively. On the other hand, you may not have the same impact as you would have with traditional marketing methods because the audience who can receive your electronic newsletter or email blast does not necessarily consist of your target audience.
o The key to success in advertising is choosing your target market carefully. When creating your target audience, make sure that you choose people who are likely to be interested in your product. This will enable you to send the appropriate advertisement to them. The ideal time to advertise is when the market is at its peak.