YouTube shorts are only set to grow and take some of the TikTok pie – here's how to make the most of them.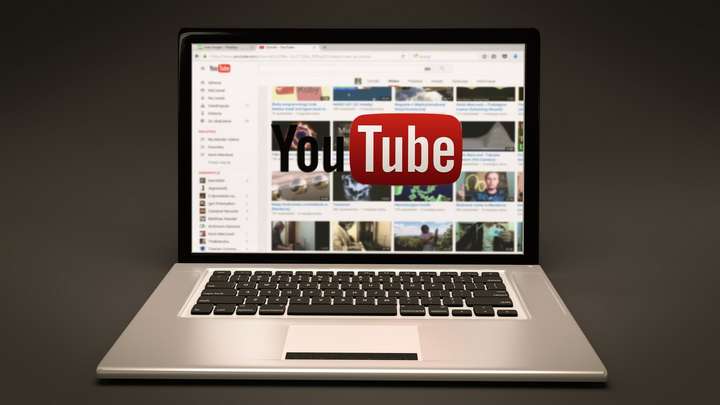 1. Figure out the length
Regarding YouTube shorts, the recommended length is as much as 60 seconds. However, understand that you don't need to use up the entire minute. 
It would help if you strived to deliver your message as quickly and precisely as possible so that your viewer's time is well valued. One example of an extremely popular YouTube short channel is Block Facts. This channel posts shorts that are only 27 seconds long and have millions of views each. 
There are two questions that you should ask yourself when determining the length of your shorts, and they are:
How much time is required to convey the video's point?
Are there any aspects of the video that you can reduce or eliminate to create the best effect and lower viewing time?
After you ask and answer these questions, you'll be much better prepared to create content that is well-customized and extremely effective. 
2. Create Valuable Shorts
When creating shorts, don't simply create random content. You should create highly valuable videos that are short and to the point.
If your viewers don't like your shorts or find them valuable, they likely won't subscribe to your channel or engage further with it. All you'll get is a simple view, and that's about it. 
This will reduce the future possibilities of turning them into subscribers as well as engaging in your other content.
The content of your YouTube shorts should be related to your niche. You can even use shorts to talk about your products and services and get your viewers excited.
3. Develop Customized Thumbnails
Next, thumbnails are extremely important since they are a huge deciding factor for viewers on whether they will look at your short or scroll past it. 
However, you may be considering, since shorts play automatically, why should you make a thumbnail for each one?
You do have a point. However, it is possible to look at shorts like normal YouTube videos. 
Due to this, it is important to have a thumbnail photo so that it is appealing for viewers to watch. 
4. Develop Titles That Matter
Another extremely important aspect of YouTube shorts is the title which is essential for capturing viewers' attention. This is similar to thumbnails; you should work on all your titles. 
The aim of the title is to let the viewer know what the video is about. It would help if you did not attempt to lie or mislead. This will make viewers distrustful of your content and avoid engaging with your channel and videos in the future. 
5. Utilize YouTube Stories
When it comes to showing off your shorts, you can also use YouTube stories. You can develop interesting stories that show off certain parts or highlights of your shorts. This will help viewers become more interested in your content and look at it more.
By doing this, you can 3x or 4x the number of people that engage or subscribe to your channel by properly using YouTube stories. Remember that to share stories on YouTube, you need to have a minimum of 10,000 YouTube subscribers. Buy YouTube subscribers at Social Plus. There is also a restriction on accounts that have to be supervised or are for kids. 
6. Avoid Long Content
The great thing about shorts is that they are a great way to teach or offer entertainment, and more people are becoming aware of this. With that said, you should avoid creating shorts that are a whole minute. Instead, strive to be to the point and concise with each short video you create. 
7. Consistency
You must be as consistent as possible when creating and uploading content. This will get your audience's attention and increase their loyalty and brand recall. 
You should plan as much as you can and create a posting schedule. YouTube has numerous scheduling tools that can help you time and automatically publish on specific days and times. This will ensure that your subscribers are never disappointed and get the content they want on time.