Work's been tough, and you need a way to relax and have some fun. Break time finally comes around, and you're free to play a great game for the next 15 minutes. Since your time is limited, you want to play something fun like League of Legends (buy Elo boosting here) or PubG that allows you to make reasonable progress in a short amount of time. Here are three games that will ensure that you can have some fun while briefly getting away from your job.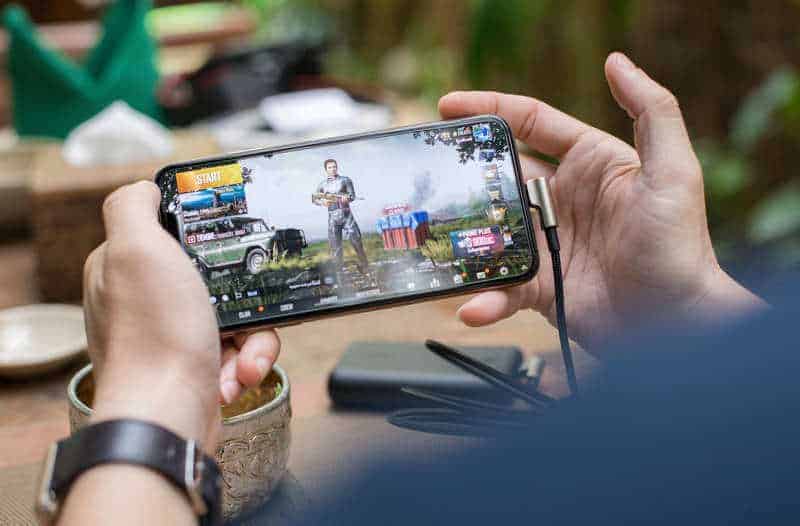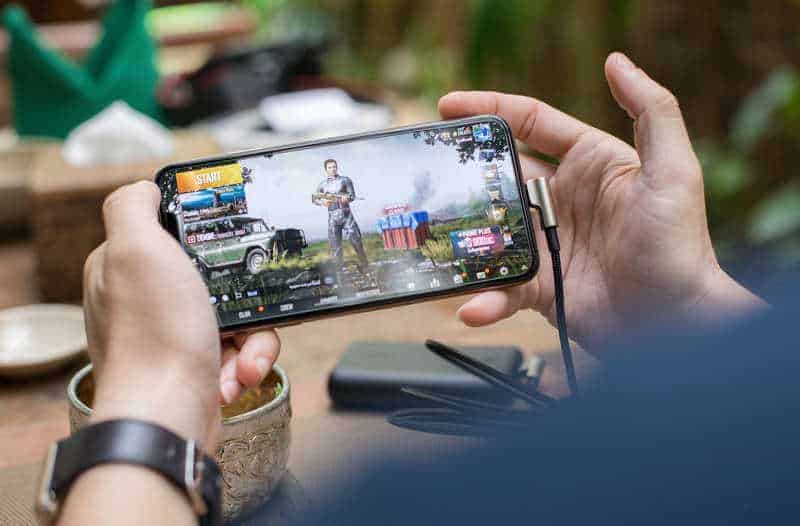 Final Fantasy 15: A New Empire
Whether you loved Final Fantasy 15 or enjoy the engrossing elements of the Final Fantasy series, this game is for you. You can experience Final Fantasy 15 and all of its characters, scenery, and magic right from your smartphone or tablet. This game allows you to take charge of your very own kingdom and upgrade it so that it's ready to take on the world.
From forging alliances to taking on deadly enemies, you can get a lot done during your break. You'll be able to intercept oncoming attacks, set your hero to take on bosses, upgrade your army and mages and even help friends from your guild before your break is finished. Few games give you this many opportunities to upgrade your team and take on tasks. You can do all this and still eat food or talk with nearby work friends.
Alto's Adventure
Alto's Adventure is a straightforward game that involves snowboarding downhills and other environmental objects and doing tricks. There are plenty of mobile games that do that, but Alto's Adventure has been noted for doing it right. The graphics are both simple and beautiful. Light and shadow are used in a specific way to highlight the environment itself to give you a relaxing view. While your score is important, the main focus is enjoying the sights and having fun as your character snowboards.
The music is listed as a highlight by many critics and players. Be sure to wear headphones while playing this game to get the full experience. You will have no problem getting through a few levels during your break. Not only that, but this game is sure to leave you feeling relaxed and ready to take on the world after your break is over.
Reigns
Here's an interesting game that takes the functionality of Tinder and applies it to your kingly duties as a medieval monarch. People from all classes and lands will come to you with requests. This includes peasants dealing with bad crops or wolves eating their children, allies looking for resources, or a foothold on power. It's your job to either approve or deny all requests.
Some requests are just a one-off, but many will come back to haunt you. The purpose of the game is to secure your reign for as long as possible. You can guide your kingdom towards enlightenment and scientific enrichment, or you can burn witches and seal away any new knowledge. It's your choice, just make sure that you make the right one to stay in power. This game has a very low learning curve and you can make a significant process in 15 minutes or less.
Bonus: Valorant
Valorant is a free-to-play multiplayer first-person shooter developed and published by Riot Games for Microsoft Windows. It's somewhat of a post-postmodern game, combining elements of Overwatch, Counter-Strike: Global Offensive, and, of course, League of Legends (check this link for lol coaching services). There are eight levels of rank, each divided into three tiers: Iron, Bronze, Silver, Gold, Platinum, Diamond, Immortal, and highest — VALORANT. Winning games is an essential factor in gaining rank, but your position can go up faster if you perform exceptionally well. You can visit boosteria.org for boosting services or try valorant boosting to climb the ladder quickly and enjoy all benefits of the game.
Conclusion
If you're looking for a way to improve your break at work, then these three games will make the time much better. Not only will you have some fun, but you'll return feeling refreshed and like you really made some progress on your game. They are all easy to start, and you can have a surprising amount of fun within a short period of time.