Do you have a group chat with your friends so you can keep in touch as you go to college?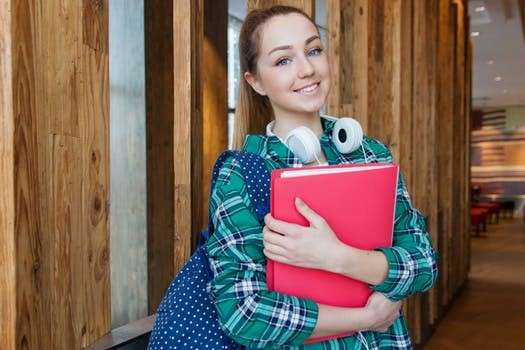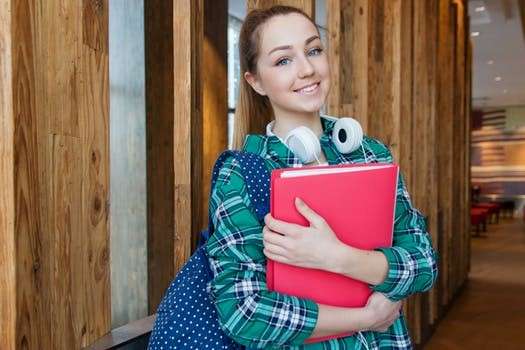 Even if you don't, you may still be a serial GIF-sender! If that's the case, college life animated GIFs are perfect for a laugh.
Whether you're bonding over pulling an all-nighter or campus life, there's bound to be funny animated GIFs for whatever you need.
Here are five of the best animated GIFs you can send to your friends to accurately portray the college experience.
1. Pulling an All-Nighter
We've all been there: scrambling to complete an assignment that's due the next day, knowing full well we're going to be up well past midnight if we get any sleep at all.
College wouldn't be college without pulling a few hectic all-nighters.
Much like Charlie Kelly uncovering the conspiracy that is Pepe Silvia, connecting the dots for a 20-page English paper can be stressful.
If this example doesn't perfectly sum up your college experience, you can always add your own free animated stickers!
2. Group Projects
Group projects can be a time to come together to work on a semester-long project you can feel confident about. There's nothing more satisfying than working alongside a new group of friends and acing a huge project!
However, group projects can also be a lot of work if your entire group disappears into the bushes like Homer Simpson, leaving you to take on the majority of the workload by yourself.
3. A Night on the Town
Letting off some steam with friends on the weekend is a big part of college life. Some of the best animated stickers are of people living it up in bars!
If bars aren't your thing, even staying in and having a glass of wine to unwind is a good way to relax.
4. Applying for Jobs
Writing a resume and applying to jobs is exciting and stressful. You have to know what you're capable of doing, what you want to do, and what a position will require. Filling out applications can be exciting for a while, but I think we can all agree that it becomes a tedious task.
Repeatedly inputting the same information, seeing entry-level positions that require seven years of experience, and looking at the low salaries offered for your dream job can be frustrating enough for you to give your laptop a shove.
5. Celebrating Graduation
We all dream of our graduation day when the frantic studying is over and we finally get to breathe easy.
Among the best college life animated GIFs you can send, the "happy dance at graduation" GIF will be relatable to your college friends. You've made it and you're ready to plan your next adult move!
Finding the Best Animated GIFs for College
Now that you have some of the best animated GIFs to describe your college experience, it's time to send them to the group chat! College can be stressful, so laugh about it for a while. Pre-made campus animated GIFs make it easy.
Be sure to check back regularly for more college advice.