Adobe Creative Cloud or Adobe CC is standard in Windows computers or MAC operating systems today. They are a set of software applications utilized by marketing professionals and creative designers for various projects. You can use them to edit videos, create content, print, and distribute online. Some of them may be available on Android or iOS devices.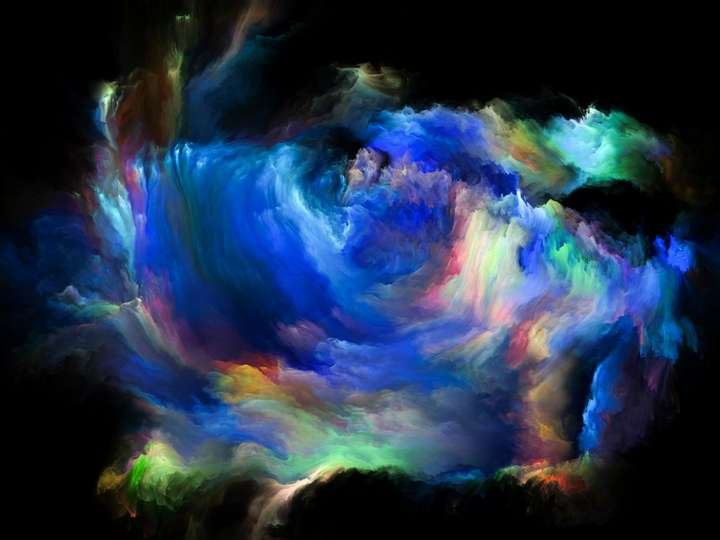 Many programs that include Creative Cloud may be used in various design and graphic applications. Check out the link here https://learningcurve.co.za/adobe-creative-cloud-commercial for more information about the apps and their uses. You can use them to create full-motion videos, develop brochures, flyers, presentations, website content, and photo retouching. Other applications may be available for licensing individually, or you can get a subscription for a comprehensive suite of products included in Adobe. If you're having trouble using these applications, worry no more because there's training being offered for a specific product, like InDesign training online.
What You Can Do with the Adobe CC
Creative Cloud is responsible for many tasks related to photography, web development, video editing, and graphic design. Many professionals collaborate with other people and form teams to create an outstanding video or picture using these software suites.
You can use these in television shows, films, movies, and clips if you want a more professional result. For example, there's the Adobe Premiere Pro which is essentially a non-linear editing tool for videos. One example of a movie made with the help of Premier Pro was Avatar. It was one of the highest-grossing movies globally, and the basic edits were done with the use of Adobe.
David Fincher's "Gone Girl" and "Deadpool" also used the software for basic editing. The New York Times is using the Creative Cloud's InDesign for its newspaper formats and layouts. Other major publishers of popular magazines use Photoshop for more enhancements of their pictures. More about improving image quality in this link.
What the Cloud Will Do For You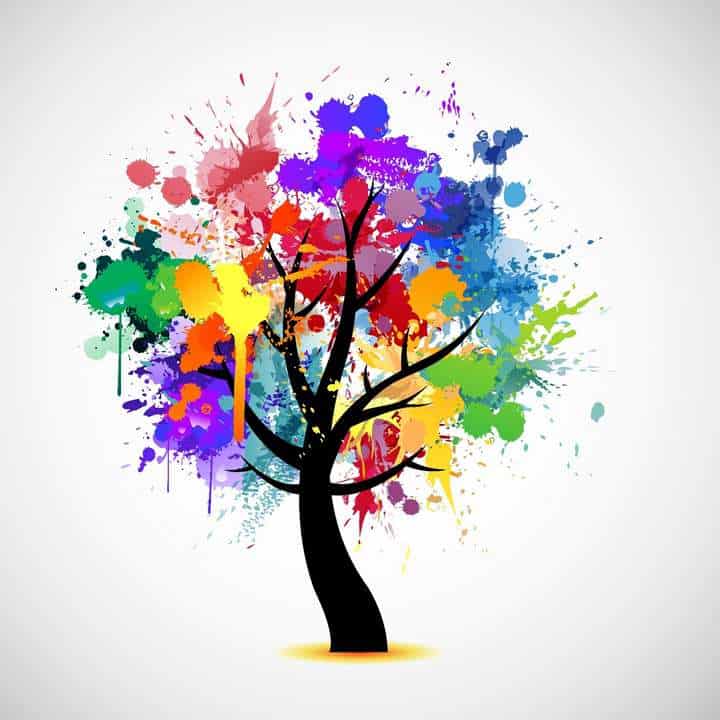 Adobe CC is a tool that will enable collaboration, brainstorming, and creativity for all people involved. This is especially important if you have teams on board that is working with one project. The CC may include nearly all the tools and touches to help you build a successful website from scratch. This is regardless of if you have the skills to do coding or not.
The CC will provide applications to work with desktop publishing, video editing, and mobile design. There will also be a place to save the projects and documents that many people are working on. This way, they can access the files or pictures anytime or anywhere they are. Some can undo the edits, and others can continue working with the progress visible to all who have access to the files.
These files can be shared through email, and they are not available on a single device. Instead, anyone who has an active internet connection can work on them seamlessly and without any problems.
Costs to Know About
Know that the price can vary depending on where you've purchased the software. Other sites will give you discount codes and coupons that you can redeem at the checkout. Look for deals online that are exclusively packaged for a team so you can save more. The price may range from $10 to $50, depending on the subscription that you want. There are various options available, including the following:
Photography: This is a plan that's mainly designed for various photographers. You can get access to 20 GB of cloud storage or upgrade it to 1 TB. There's an opportunity to use Photoshop CC and Lightroom CC. The subscription fee is estimated to be $10/month. Like any other Creative Cloud application, this is something that you have to pay monthly. You can customize and choose the Lightroom CC at a similar price that will give you 1 TB of storage.
Single App. Many users may want to access desktop apps such as Adobe XD CC, Illustrator CC, and Photoshop CC. They can get an additional 100 GB of storage for about $20 each month.
All the Apps. You'll have access to the entire collection of Adobe Creative Suite. With over 20 desktop programs and mobile applications, this is something that the whole team may find helpful. You can get this at $50 per month. Know that special pricing exists for students, schools, businesses, and teachers, so be sure to look for them.
Downloading the Creative Cloud
Once you've selected the subscription that's ideal for your needs, you can be given the ability to download the Adobe Creative Cloud application. These are included in your package at the dashboard inside your account. If you've paid for the Photography plan, the options available are Photoshop CC or Lightroom CC after you've signed in on Adobe.com.
Other features like royalty-free images and fonts from Typekit can be found inside the applications. The mobile versions may also exist, and they can be downloaded from app stores. If an individual wants to download the mobile version of Photoshop, they may start by logging in to the iTunes App Stores and accessing their CC account.
The Number of Computers to Install the CC On
The Creative Cloud applications can be activated and downloaded into two different PCs or laptops with each license. Typical prices are handled on a per-license basis. This means that if two people are working on the same project for one business, they would have to purchase separate licenses as per Adobe's terms and conditions.
If there is an attempt to install Photoshop on a third computer, know that the other will be deactivated. At this point, the license numbers are needed to reactivate the apps on the previous two PCs.
App Inclusions
There are about 20 different updated apps that are included in the Creative Cloud Suite. The Acrobat will give you the ability to view, create, or edit documents in PDF format. You can also access aftereffects for compositing and digital graphics suite. Flash builders, animate, audition, bridge, illustrator, Dreamweaver, InDesign, InCopy, Media Encoder, Speedgrade, Media Encoder, Muse, Photoshop, Lightroom, Behance, Spark, Adobe Premier Clio, and much more.