Secure Web Gateway (SWG) offers unmatched security, performance, and scalability when managing web traffic. Its sole function is to prevent harm from cyberattacks like phishing, malware, and viruses carried by incoming web traffic. Web filtering, content inspection, and user management are just some other services that SWG may access. A secure online gateway is a must-have for companies serious about keeping their employees and sensitive information safe. But first, you must learn the fundamentals of setting up a safe web gateway.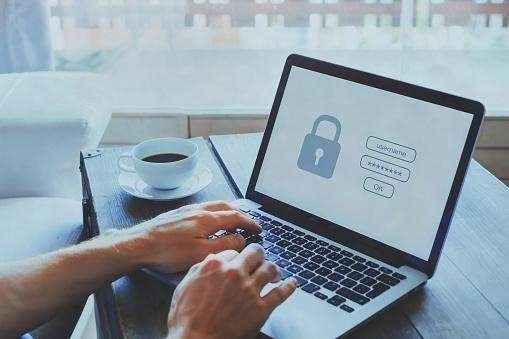 Rather than having users directly connect to the internet, a secure web gateway acts as a buffer between them and the rest of the internet, ensuring a safe connection and blocking harmful websites. A secure web gateway can be configured with the help of access control and content filtering measures.
To limit access to only certain people or groups, you can implement an access control system. Some users may need access to social networking platforms, while others may merely need access to the company website. You can restrict or liberate access to various forms of online content with the help of content filters. This could mean restricting access to sites that provide malicious software or inappropriate material for minors.
Reasons Why Most Security Gateways Don't Work
Unfortunately, security gateways, which are supposed to be the first line of defense against external attacks, frequently fail to perform as expected. Several factors contribute to this phenomenon; however, the most typical ones are discussed below. Many security gateways are sold commercially today. However, the vast majority of them are ineffective. I'll list a few of the explanations for why:
Most security gateways aren't updated regularly. Therefore, they aren't protected from the most recent attacks.
Many security gateways are missing crucial capabilities like intrusion detection and prevention, which are vital to providing adequate protection.
The subpar performance of many security gateways might be attributed to their too-complex designs and a general lack of optimization. The resulting instability and insecurity are problematic.
Incompatibility between security gateways and other solutions is a common source of security holes.
As a result of their prohibitive price tags, many businesses cannot implement security gateways.
What Makes A Secure Web Gateway So Advantageous for A Small Company, And How To Get One
And as the internet expands and diversifies, so do the dangers it faces. To gain access to private data, hackers are always devising new methods of exploiting security holes. This is why businesses of all sizes need a secure web gateway. For network security, many businesses use a program called a secure web gateway. It monitors all network traffic and stops anything that seems fishy. If a hacker breaches the system in this fashion, no harm will be done. A safe online gateway offers numerous benefits for a company of any size.
It affords them the same level of security as a much larger organization but without the correspondingly hefty IT expense.
Second, it is far less complicated to implement and maintain than a standard firewall.
Plus, you may rest easy knowing that your business' data is safe.