The COVID-19 pandemic's impact on the global economy has been tremendous. Not only did it make business owners take a 360° turn on how they operate their businesses, but it also made the entire society embrace the all-encompassing influence of digital advancement even more.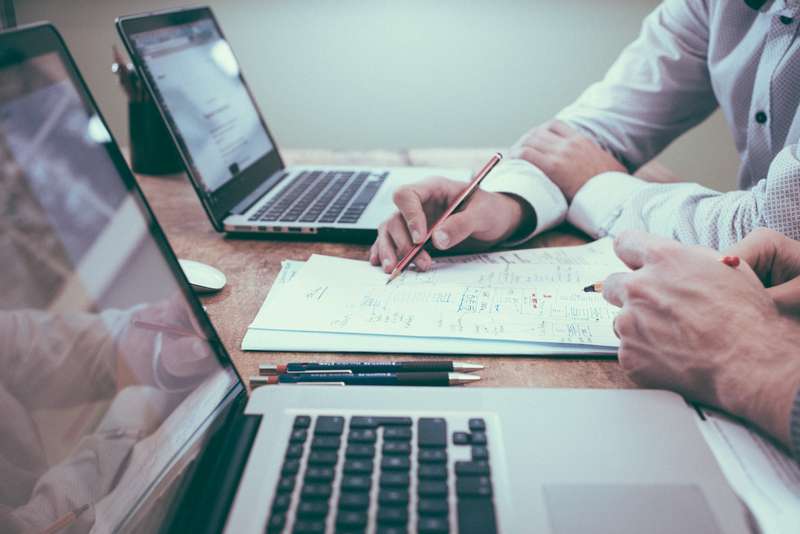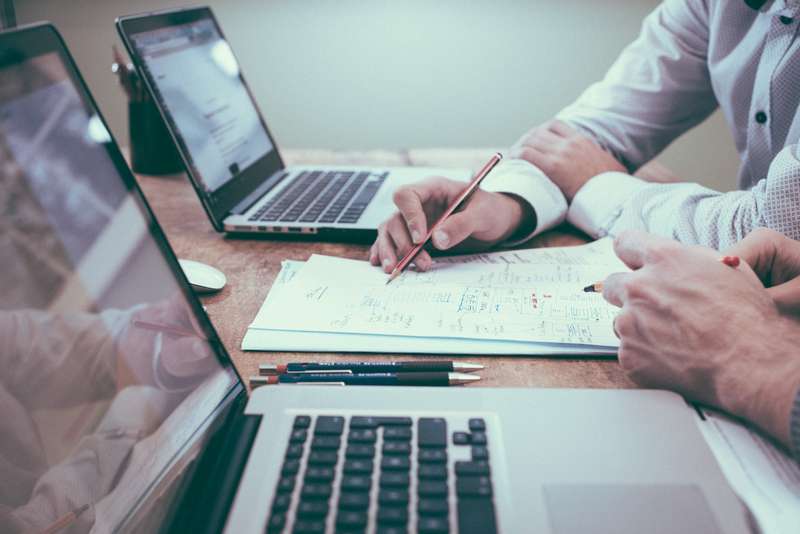 The evidence is how online businesses and social media influencers observed a steady spike in their organic traffic and followers throughout the said health crisis. The reality is also apparent in what experts deem as steady growth in accounting software and programs for human resource management.
Software for business or industrial accounting purposes offers a multitude of features that make work easier. A company's finances are often linked to complex and sensitive information that, when handled carelessly, could instantly lead a business to its downfall. It doesn't help that human error is a crucial factor in accounting discrepancies.
Lately, the increased dependence of end-users and even businesses on tech-operated transactions has led to the surge in developing advanced features and systems that minimize repetitive errors and maximize productivity in work-related settings.
From creating invoices with the help of invoice template features and organizing inventory to computing employee taxes and benefits to monitoring absences and individual work performances to allotting the company's entire budget—all these can now be centralized and accomplished simultaneously thanks to how quickly and effectively software for accounting functions.
It diminished the time spent by employees on repetitive tasks, thus giving them more space to focus on more pressing issues that affect a company's financial stability and internal operations.
There are several other advantages that accounting software has brought to both small and large-scale enterprises:
It supports remote work setups— Most businesses are currently taking the necessary precautions in curbing the spread of the coronavirus. Enforcing a work-from-home setup for some of their staff is one way they enable social distancing in their respective offices. Accounting software makes it possible for staff assigned to oversee the business' finances to continue working harmoniously amid the physical distance. It organizes and integrates all important data and stores it in a secure space where only authorized personnel are allowed access.
It is all about security— Paper-based records are more prone to damages and losses. Whether the records pertain to a collection of invoices and receipts or employee records that determine their next salary, using the best invoicing and payment software to protect such sensitive information ensures that the data is stored for a longer period.
It promotes credibility and real-time solutions— If a discrepancy is detected while finances are computed or backtracked, automated systems help make it easier to trace where the error originated. It will help the management determine whether additional training is needed for the accounting staff, or if the database is lacking a specific type or amount of information. It diminishes the tendency of staff pointing fingers at each other and instead encourages employees to focus more on how they can work together to resolve the issue at hand.
It assesses a business's financial standing more accurately—Accounting software features are extremely detailed and exact. Business owners who want to get a clearer picture of their company's finances, investments, and monthly budget allocations, the use of a program for calculating their expenses and gains is a smart move. Accurate computations, fool-proof record-keeping systems, and flexible finance management setups generate reliable reports and analytics instrumental in enhancing how business owners take care of the money that goes in and out of their business.
It gears businesses for stability and a higher level of competence— It is to be expected that all software used for improving business operations are set to embrace further machine learning opportunities. Since accounting teams can work more seamlessly together, the use of accounting software also paves the way for the management to realign their concentration on developing more skills related to the primary responsibilities assigned to their finance and accounting personnel. Additionally, it helps prepare the business better for bigger customer expectations and demands in the coming years. 
It effectively protects the company's assets and funds— All companies, regardless of the size, must invest in credible software for managing their finances. Otherwise, bank reconciliation becomes impossible to achieve, and the company's bank account, assets, and expenses are poorly accounted for. It ensures complete and fool-proof calculation of all big and small transactions so that all financial reports on the business' bank accounts are indicated and not overlooked.
It prepares the business for any possible global emergency that could arise soon— Since software for financial management and accounting automate the computation and recording of all related data, it effectively prepares businesses for any unforeseen or expected economic struggles as well. 
Innovation is something that should be readily explored and warmly welcomed by businesses. After all, who knows when another pandemic or worldwide phenomenon could cause another wave of "new normal" lifestyle in the generations to come?