If you are familiar with valves, then you know that they are machinelike tools that control the pressure and flow of slurries, liquids, and gasses. They are valuable in a wide range of industries worldwide due to their notable variation in design, size, operation, and function.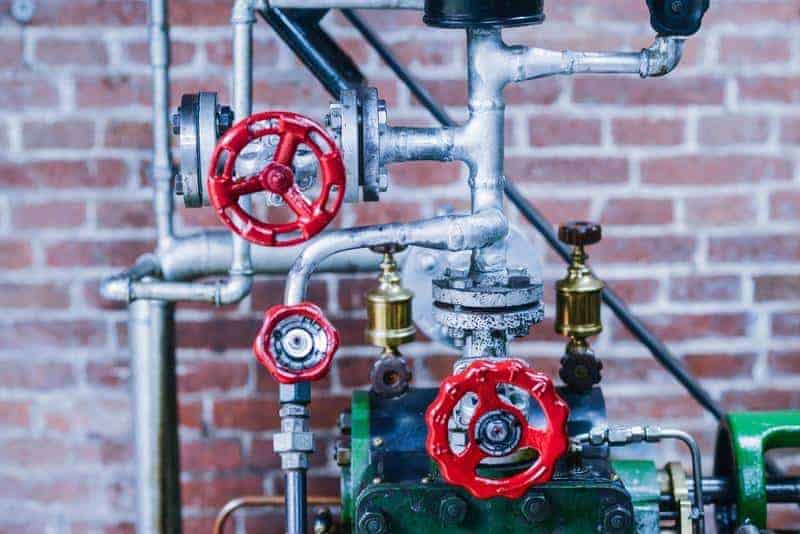 Some may think that valves are neither here nor there, yet little did they know that people unconsciously use valves in their household every day. A simple composition of a valve is found on the gas stove, a kitchen sink, and even in an aerosol can. Nevertheless, multiple industries rely on valves other than your household.
Industries That Depend on Valves
Each type of valves has its function in a specific industry. The industrial valves are for manufacturing businesses that involve challenging processes. Many Industries depend on valves because their facilities will not work without them.
1. The Aerospace Industry
It is a no-brainer fact that the aerospace industry utilizes valves in their mechanical turbines and other parts. The valves perform to warrant the maximum efficiency of the turbine by sustaining a tight seal. This activity gives the machine a good run while keeping up to the high pressures and temperatures.
2. The Transportation Industry
The transportation industry is another type of enterprise that depends on valves. Valve manufacturers that support this business made sure that they offer high performing valves that are reliable and showcase innovation regardless of changing temperatures, wide voltage ranges, constant vibration, and poor air quality.
3. The Construction Industry

At present, innovations can not be stopped as it is never-ending – like renovations and expansions of extensive facilities to keep up with the fast-paced technological world. Without a doubt, valves are relevant to the construction industry. For example, steel valves are applied in the terminals and linked in retail operations for airplane runway expansion.
4. The Agriculture Industry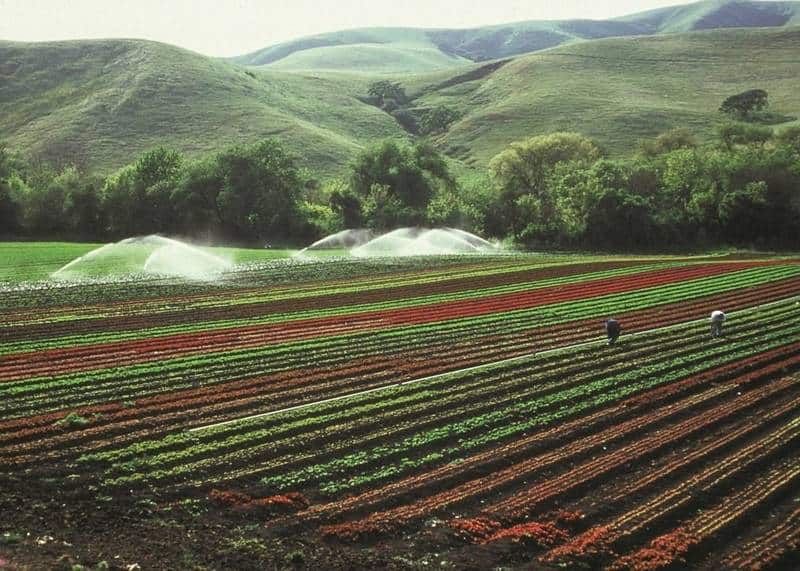 Farming, livestock, and fisheries are subcategories under the agricultural business. Agriculture is the study of livestock and cultivating plants. Thus it is an essential industry because it yields food. The produce that came from plants and animals play a crucial role in human food consumption. Water is vital to agriculture to prosper and grow; thus, irrigation is necessary.
The function of the irrigation is to provide regulated amounts of water at desired intervals. Therefore, it is a fundamental part of agriculture, and it is where valves set their purpose. The irrigation system is dependent on valves for they operate and control the water flow.
Valves are also handy in fisheries since it is operational in a controlled area like huge private fish ponds. It is often utilized to manage the water of breeding facilities and allowing the fish to transfer from one zone to another.
5. The Food and Beverage Industry
The food and beverage industry varies from milk and dairy down to bread and baked goods. The combination of this industry relies on valves. When it comes to different complexities of the food and beverage business, the right type of valves should be regarded.
This industry commonly utilizes butterfly valves. There are many things to take note of in choosing high-performance butterfly valves that can withstand high temperature, pressure, and viscosity. If you are searching for a manufacturer that can cater to your needs, then Huamei butterfly valves are perfect for you.
6. The Pharmaceutical Industry
The pharmaceutical industry is the same as the other sectors aforementioned above. However, it is associated with the food and beverage industry when it comes to kinds of valve equipment usage. This industry has changed over the years in connection to the valve product line when it comes to polished internal components, sanitary seals, and good drainage.
7. The Energy Industry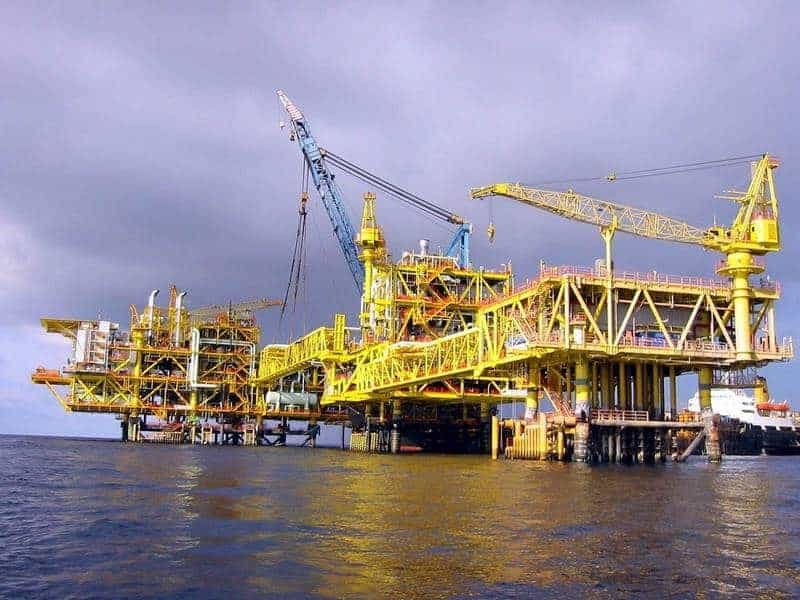 Valves, again, play an essential role in the operation of energy plants. A massive power and energy plant use hundreds of pipes, and without it, the entire plant will have to turn on and off the whole facility. If this happens frequently, it will cause damage to the equipment. This part is where valves showcase their purpose.
The industry of oil and gas is one of the most complicated fields in the global market. It possesses large equipment and works on several phases before even yielding out its end-product. In this manufacturing business, the practice of the piping system is typical, which is significant for both gas and oil extraction. Nevertheless, piping systems can only serve its purpose through the help of valves, for safer and smoother operations
Conclusion
In a nutshell, seven industries rely on valve utilization. They are the aerospace industry, transportation industry, construction industry, and the agricultural industry. Furthermore, the food and beverage industry, the pharmaceutical industry, and the energy industry benefit through the use of valves as well. The gain and loss of an enterprise revolve around selecting a suitable valve for the manufacturing industry. In the same manner, the production and quality should demonstrate scrutiny to all its produce. Most of the pipeline systems of industries mentioned earlier engaged in volatile materials.