These days, a lot of people wonder how to make money online. According to many, the concept of making money online is a complete lie. According to them, it is just for show, and there is no way to compete with those making money offline.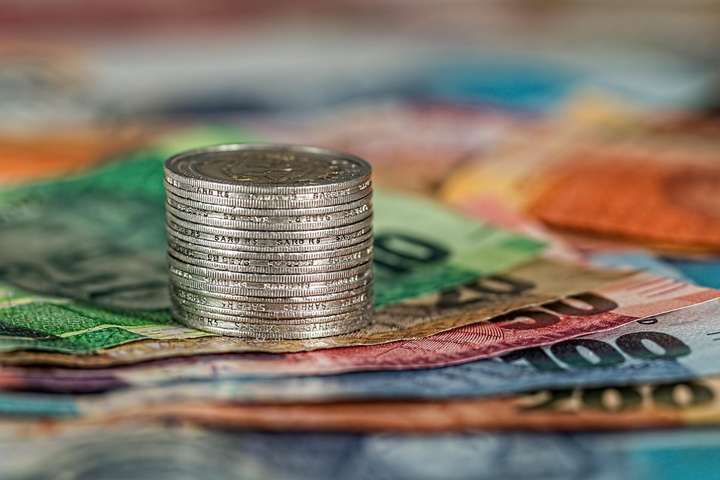 The reality is there is no need to reinvent the wheel, come up with a product that can solve a problem, or create a new social network. All that is needed is a proven idea that should have worked out for someone. Now, all you need to do is, execute it with a personal touch.
As long as you are taking the time to understand or learn something completely, you will gradually understand that it requires patience, time, and continuous improvement to succeed at something. In other words, your input will determine the outlook, and your outlook will determine the result.
Keep in mind that there are hundreds of ways to make money. However, if you do not do thorough research and don't put in enough time, you won't earn even a single penny. It is because there is nothing that can fetch you easy money. Unless and until there is a certain degree of dedication, nothing can be achieved.
Discussed below are five ways that can help to earn money online:
Software Development
The market for software development has been consistently growing, and there are a lot of jobs in the sector. In addition, because of the pandemic, many software companies have decided to go entirely online. As a result, there is a lot of opportunities to work from home.
The most interesting thing in software development is, you don't have to be an expert in this field for getting started. There are many programming courses of 3 to 6 months duration. If you can learn well, you can have an impressive portfolio just within 6 months.
Blogging
Currently, there are almost 130 million blogs on the Internet. However, it is still possible to come up with a blog and make money. Some people make money on the Internet every day by writing. You see, it is all about the quality of information. If your content is original and good enough, you can easily create your place.
Affiliate Marketing
It is getting paid for recommending products. There is no need to have a large audience in the beginning. Also, you don't need to buy anything. This business has always been one of the most influential and popular ways to make money online, and it will not change soon.
Content Creator
A few years back, it was only possible to monetize content through YouTube. Today, there are hundreds of platforms to do the same. These platforms have a large audience that is constantly growing. Tik Tok and Twitch are examples of such platforms. In the meantime, if you love photography and you are ofter taking beautiful photos that are worth selling, you can use the Etsy platform. Selling photography prints is popular nowadays and there are a number of ways you can profitably sell photo prints. Just following a few tips you can make money online and make customers enjoy the photo prints as well. 
Investment Portfolio
It involves the allocation of money into stocks or cryptocurrencies in certain percentages. It is different from regular trading since there is no need for daily monitoring. These are usually long-term investments.
There are several ways to earn money online. You need to focus on what you want and learn something new if needed. That would be enough to start a great business from home.