When science education is brought up among college students, people will think about STEM subjects and the popular TEDx podcasts, which take a slightly different approach. Since most students these days are studying remotely, technical education has numerous benefits because it requires a clever combination of theoretical and practical applications in real life. It is why science education is also the way to promote literacy and introduce a different approach to various subjects. Whether we are dealing with a technical discipline or studying the scientific peculiarities of forensic studies, a methodology and analysis helps us think differently and implement the research.
5 Reasons Why Science Education Is Important In College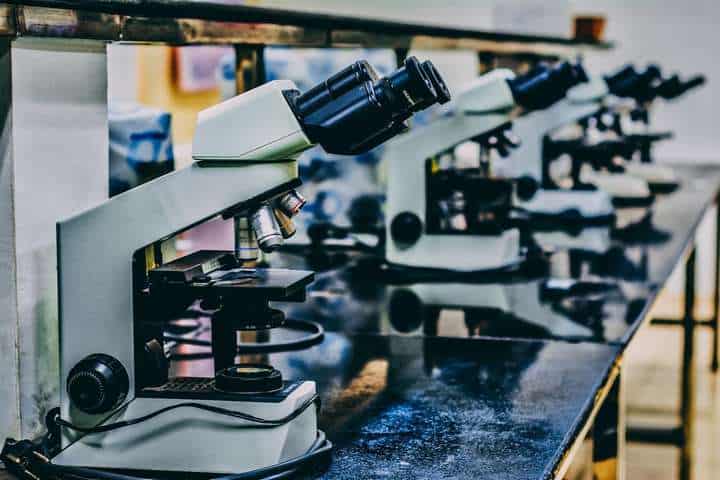 1. It Helps To Develop Critical Thinking
The purpose of science education is to develop critical thinking skills. When a certain concept is approached with critical thinking, it helps avoid biased attitudes by processing information based on scientific facts and empirical evidence. When turning to scientific data, critical thinking lets a learner make an educated choice rather than guess. It is one of the reasons why colleges tend to use science education even for humanitarian disciplines where it has not always been a part of the curriculum.
2. Creation of Methodology When Approaching Challenges
For example, when dealing with technology, you will have to come up with a suitable methodology. It is exactly what the engineers do as they have to develop, estimate, and explain the possible solutions by presenting different ideas. It is why science education at college implements different methodologies to explain and teach science. If you want to learn computer science, as an example, you will learn theory per se and find suitable methods by following the templates.
3. Striving For Innovations
When a college student receives science education as a part of the course's curriculum, it helps to challenge existing concepts and move further. One of the most famous college examples of science education in practice belongs to startup projects or research initiatives introduced by colleges today. Science education provides a necessary technical background for students to help them explore innovations and research things independently as they learn or cooperate via various team projects.
4. Readiness For Research Project
This fact is not often mentioned, yet science education provides college students with additional necessary skills for research projects. The reason for that is turning to structure templates, analysis skills, strategic thinking, and careful choice of relevant scientific research methodologies. Once a person explores at least one scientific concept, it serves as a helpful example that also fuels inspiration and shows the route for exploration.
5. Better Analysis Skills
As a rule, science education requires analysis as every student must implement when being challenged with a problem. Since science is not always easy, it's always possible to consider additional help online to give yourself a learning boost. Be it proofreading or coming up with a strong thesis. You can succeed with an essay paper for sale that will meet the latest scientific standards. The most important is to analyze what your grading rubric requires, which is why one should always take time to study the instructions that often contain the answers. When you explore the objectives well, you also explore the solution!
Problem-Solving Skills Matters
Most importantly, scientific education is essential for college students even when they are not dealing with engineering, chemistry, biology, or anything related to Data Science. The purpose is to develop better problem-solving skills by turning to scientific methodologies and strategic thinking. Science helps to inspire curiosity and skepticism as the same concept is approached through different angles, which allows achieving different and more efficient results.