A lot of people nearing retirement age cringe at the word "technology." After all, technology moves so quickly, and people over 60 may have a hard time keeping up with it all. However, as much as you might often resist technology and the learning curve that comes along with it, overall, technology makes our lives easier once we learn how to use it. Some gadgets can downright change your life. Here are some of the most important tech must-haves for senior citizens. 
A Smartwatch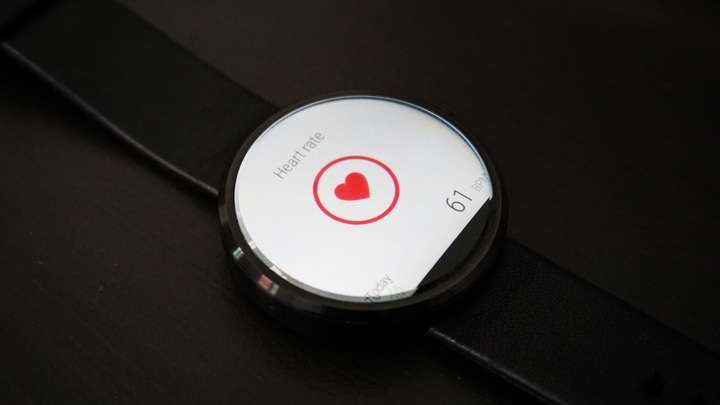 Before you assume that your regular watch does the trick just as good as any self-proclaimed smartwatch—think again. Smartwatches can be a total game-changer for older folks. Not only can they help you reach your fitness goals, but they can even keep you safe. One of the most impressive features of the new Apple Watch is its fall detection. If your watch senses a fall, you can call for help. For older people who might not always have their phones in their pocket, this safety feature can be incredibly valuable. 
A Streaming Device
So, you finally got a Netflix account and love binging on your favorite series. However, watching on your laptop is hardly a cinematic experience. Make sure that you have a streaming device hooked up to your TV so that you can enjoy the full effects of your favorite show. Whether it's a Roku or an Apple TV, there are many different devices to choose from. Many of these streaming devices will even allow you to cast video from your phone or computer so you can play YouTube videos and more. 
Alexa
When was the last time you looked in your kitchen and realized you needed more of something but were too busy cooking or cleaning up to find time to write it down on your shopping list? Alexa makes it possible to add items to your shopping list with only your voice. That's not all. She can also set timers, tell you the weather, and even read you the news. If you feel like listening to a certain type of music, simply ask her, and she'll start playing it. It can be incredibly handy for seniors with less mobility who want to experience the convenience of voice commands. 
A Tile
Nobody loves losing their keys. That's why the good folks at Tile have developed a tool for making sure you never lose your keys again. A Tile is a must-have for senior citizens who are frequently losing their keys. Simply attach it to your key ring, and see your key location from within an app!
These are just a few handy tech items that can make your life easier.  Even though at first, it may seem like a stretch to add so much technology to your life, once you try it out, you won't remember life before your handy tools!