If you have a construction project on the horizon for your business, you'll likely be working with a construction manager on this build. And in order to ensure that you're able to get the finished product that you've imagined, you'll want to be sure that you hire the right contractor and construction manager as well as know how to best work with and communicate with these people.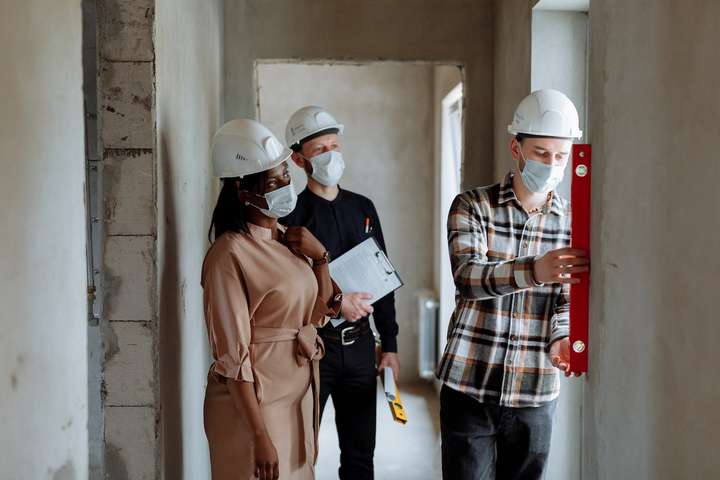 To help you see how this can be done, here are three tips for working with a construction manager on a business project.
Work Through The Details Together In The Beginning
To ensure that you and your construction manager are on the same page throughout the duration of your time working together, you'll want to go through all of the details at the beginning of the process.
The more you know about what you want and what you're expecting before things really get going, the closer your contractor and construction manager will be able to get to these expectations. If you flounder through this process, you can expect to pay for this in wasted time and money later on in the process. So while it can be a pain to really have to hammer out all the details at the beginning, it can help immensely on all sides. 
Set A Precedent For Communication
Along with getting all the details for the actual construction put together, you should also set a precedent for how you will be communicating with your construction team through the building process.
Depending on how your contract or construction manager works, you might be able to come to the work site as much as you want, or they might prefer to communicate things with you through email, text messages, and phone calls. Ideally, you should be able to find a way to communicate that works for both of you and doesn't leave you feeling like you don't know what's going on with your project.
Always Keep Budget On The Brain
For most construction projects, you're going to have to try to fit everything that you want or need within the budget that you have. So whenever you're speaking with your contractor or your construction manager, it's vital that you always have your budget on the brain and that you ensure that they keep your budget on the brain as well. And if you have places where there's no wiggle room, make sure you've made this clear to your construction manager so that, if something unexpected comes up, they know to come to you about solutions rather than coming up with something on their own that will bust your budget. 
If you have a construction project that you'll be working on with a construction manager, consider using the tips mentioned above to help you make this relationship work.