The extraction of shale gas in a safe and responsible way has been a long-standing priority in the oil and gas industry. The methane in natural gas can poison ground water, and when released into the atmosphere retains 86 times the heat of CO2 emissions.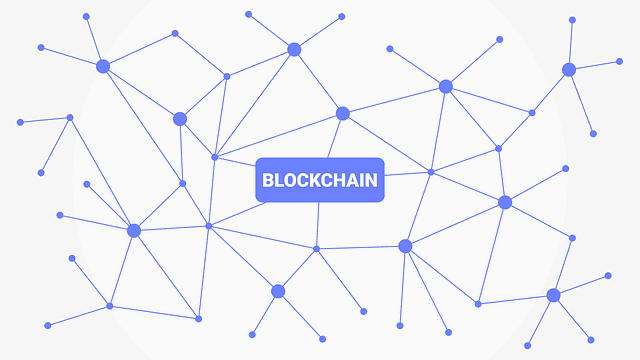 As a result, fracking practices have come under recent pressure from governments and the public.
Fracking, or hydraulic fracturing, permits faster extraction of shale gas. Despite its efficiency and growing popularity in the oil and gas industry these last 10 years, the swelling volume of unusable natural gas (and venting and flaring of that gas) has generated public concern.
There have been recently developed methods to make fracking cleaner, including waterless fracking systems, recycled water fracking, replacing diesel-powered equipment, introducing wastewater purification, and reducing methane leaks.
However, these all represent upfront investments that most of the 9,000+ oil and gas producers in the U.S. aren't able to take on. Though a considerable portion of the market is made up of the largest producers, the majority of the companies around the 50 states are smaller operations.
What happens after natural gas is "fracked" to the surface?
What happens once natural gas is transported to the surface is another challenge the oil and gas industry faces. Without the required infrastructure, safe transportation of natural gas to processing plants where it can be turned into electricity is cost-prohibitive.
Fracking alternatives cannot focus only on the fracking techniques themselves, or they will not address this second and equally crucial problem.
That's how the EZ Smartgrid came to be
This unique solution for wasted gas utilizes a mobile natural gas generator installed on-site. That generator processes all the fracked natural gas into electricity, which is then fed into a cryptocurrency mining data center. The sophisticated computers used to mine Bitcoin need a 24/7 source of low-cost electricity, and gas that is otherwise flared away offers miners the perfect solution.
The oil and gas industry thereby creates a new, reliable revenue stream with natural gas they otherwise flare away. No new infrastructure is required. The system requires no connection to the grid, as all electricity produced is used on-site.